Bella Shmurda Promises to Sponsor Child Dancing to His Song in Viral Video
SHARE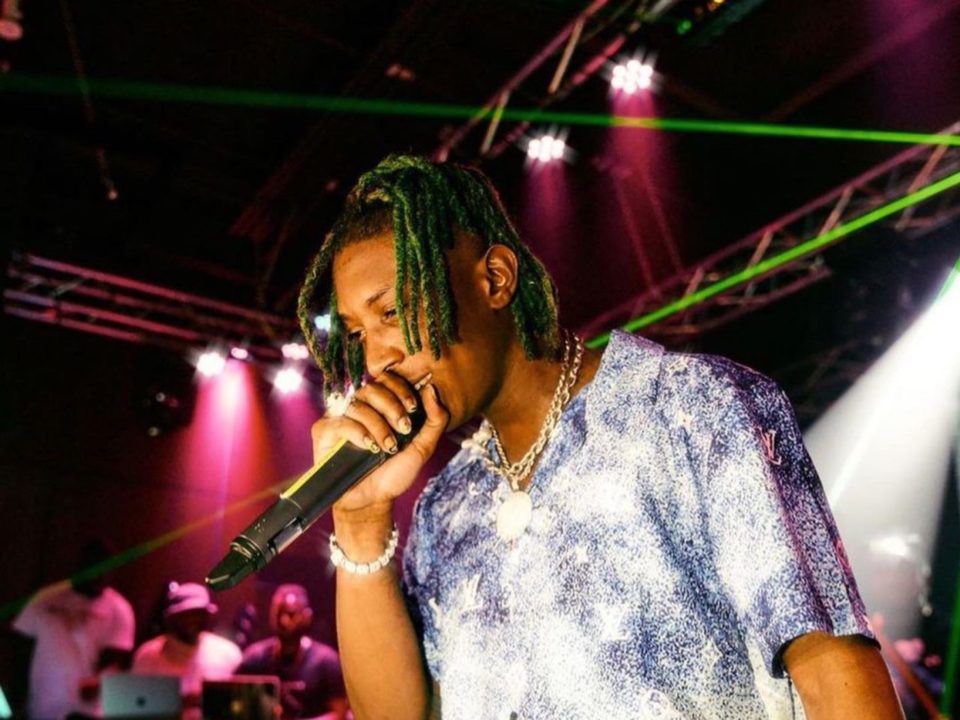 Nigerian singer, Bella Shmurda has vowed to sponsor a child that was seen dancing to one of his songs in a video that has gone viral online.
Bella Shmurda shared a video of himself with the child from the viral video and told his fans that he will sponsor him through primary school. The video was shared via Instagram on Sunday, the 24th of October 2021.
In a recent video that has now gone viral on social media, a child with dreads was seen dancing to Bella Shmurda's collab with Olamide, Triumphant. Triumphant was one of the top songs off Olamide's 2020 album, Carpe Diem. The song came in the midst of Bella Shmurda's amazing run which included a deluge of features, as well as two EPs; High Tension Vol. 1 & 2.
READ ALSO: Bella Shmurda Unveils Dates and Venues for Forthcoming UK Tour | SEE DETAILS
In the video which was shared online by Bella Shmurda's fanpage, he is seated beside the child as he promised to sponsor him through primary school. The singer just returned from his tour of the US which saw him draw some very large crowds. He has also unveiled the details for his UK tour which is set to take place next month.
WATCH THE VIDEO BELOW:
Get updates as they drop via Twitter and Facebook