"I Miss My Husband" - Tega Explains Her Actions in the #BBNaija House | WATCH
SHARE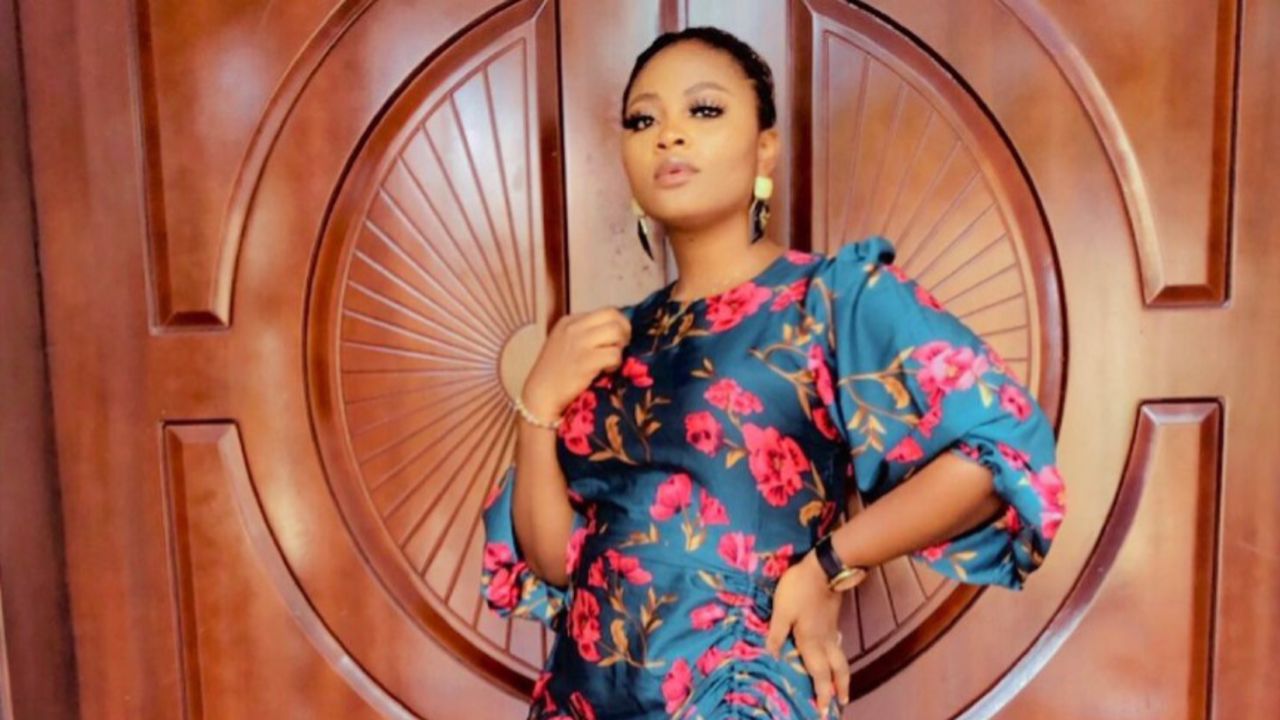 Tega has said that she misses her husband and was just acting a script with Boma in the BBNaija house as part of her game plan.
Tega and Boma got quite intimate in recent times in the BBNaija house even though she made it fully clear she was married. She explained herself during her post-eviction interview on Sunday, the 5th of September 2021.
Boma and Tega have been caught on camera various times in compromising positions. This led to people calling her names and asking if she was even bothered about her husband. Tega told Ebuka that she was just acting a script with Boma and her husband would not mind as he is a "bad guy" himself. In her words;
I can't wait to see my family, I miss my husband. Boma is just my friend. My husband is a bad guy, he wouldn't take this seriously
READ ALSO: 'I Have Once Cheated On Tega' - Husband Makes Shocking Reveal
Tega might be right about her husband not caring for her relationship with Boma in the BBNaija house. When she started her "script" earlier in the week, he also put out a statement saying he had once cheated on her and doesn't blame her for any of her actions.
WATCH THE VIDEO BELOW:
View this post on Instagram
Get updates as they drop via Twitter and Facebook
Related