#BBNaija: Neo Professing His Love to Vee Is a Content We can't Pass ? - Watch Full Video
SHARE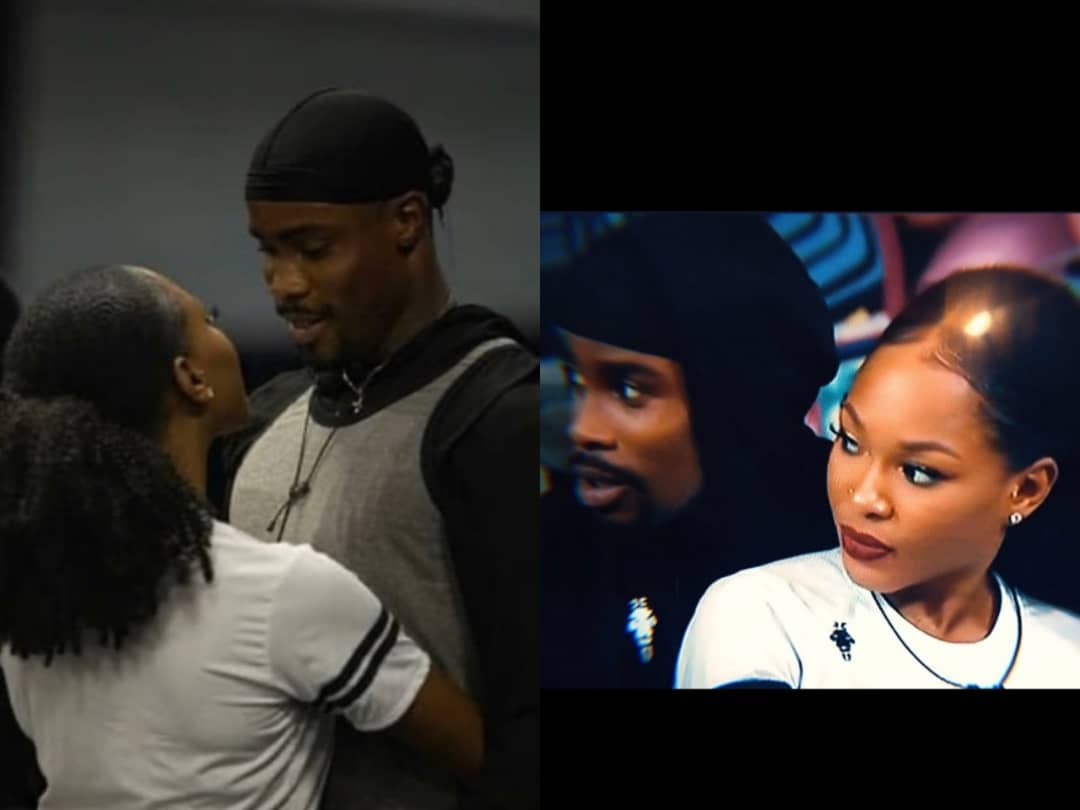 As we said, Neo professing his love for Vee is a BBNaija content we can pass up on.
The BBNaija house is getting more interesting by the day and beautiful things are happening even amid all the drama and struggle for their stomach.
Yesterday, 19th of August, one of the housemates, Vee, celebrated her birthday and her romantic partner in the house, Neo, gave a very emotional and romantic speech of Vee and their love.
According to Neo, being approached and loved by Vee was not one of the things he expected. He said;
"The fact say as I come, with all my werey, with all my mumu,... then one fine, fresh London jhand babe on still approach me to tell me to say guys how far... omo, I was in comma... and I am not going to lie, the first thing I fell in love with was her boldness. and I pray that when we leave here, we'll take over the world..."
Enjoy the full video;