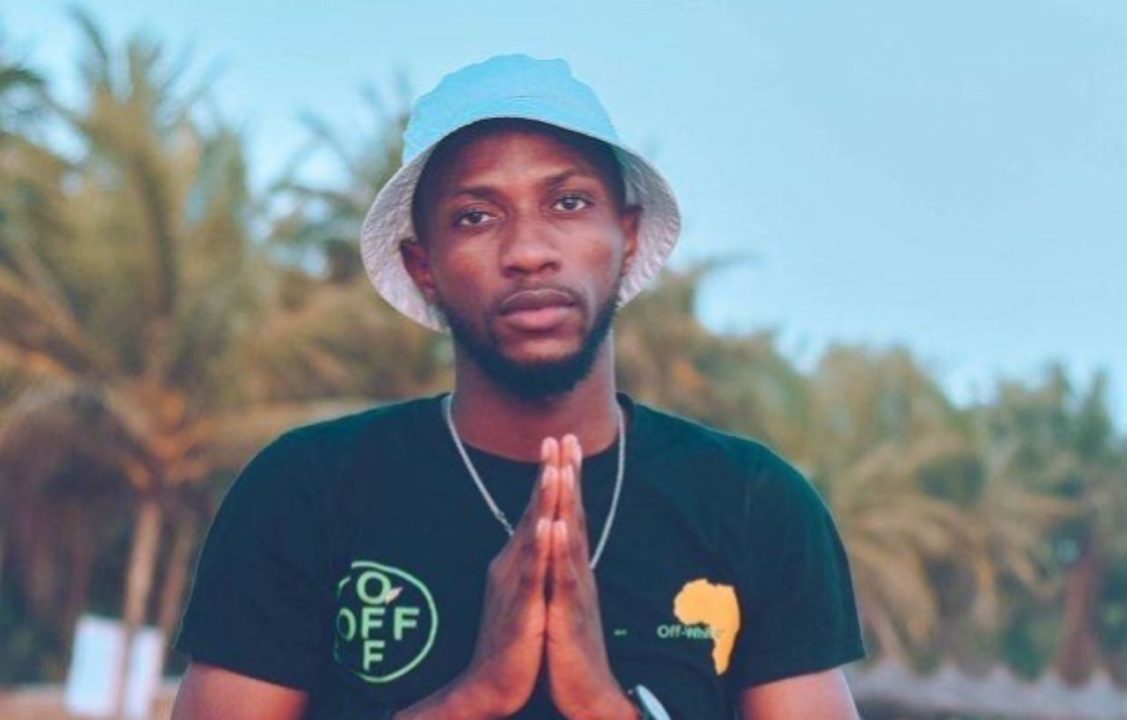 Kayvee's team has dropped a health update for fans of the former BBNaija season 6 contender, even as his Instagram page was verified recently.
Kayvee left the BBNaija house after concerns about his mental health and his team are keeping his fans up to speed with their update. They shared the update via his official Instagram page on Tuesday, the 17th of August 2021.
Last week's HoH, Pere, read a briefing to the house on Monday, making them realize that Kayvee was battling with health issues and needed to be withdrawn from the show after consulting with doctors.
Kayvee, over the few days before his exit, had been acting weird and keeping to himself, an attitude that his housemates were concerned about. He spent a week in the house and has now withdrawn from the show to attend to his health.
READ ALSO: Kayvee Withdraws From Show
In the update, Kayvee's team thanks his fans and well-wishers, assuring them that his health is of utmost importance. They also revealed that the photographer was now smiling and wanted everyone to know he is fine. Kayvee's team also announced that he had become verified on Instagram.  They wrote;
Good morning #KayVeeFC⚡️

Thank y'all for the love, calls, prayers, we're sincerely grateful.

To all #KayveeFc⚡️, your fave is fine, smiling and wants you to know he loves you and appreciates the love.

Importantly, we'd like to tell somebody that's silently struggling that, you are not alone. You don't have to struggle in silence. You're powerful, strong, beautiful, you'd make it through stronger.

Let us not loose our conscience for social media likes and engagements. It doesn't cost anything to be nice and kind to people, because we don't know what they are going through.

"Life doesn't make any sense without interdependence. We need each other, and the sooner we learn that, the better for us all." ~ Erik Erikson

WE ARE VERIFIED GUYS!🙌🏾💪🏾💃🏽💃🏽💃🏽
Get updates as they drop via Twitter and Facebook