Banky W Hints at Arrival of New Music Video and Album | SEE DETAILS
SHARE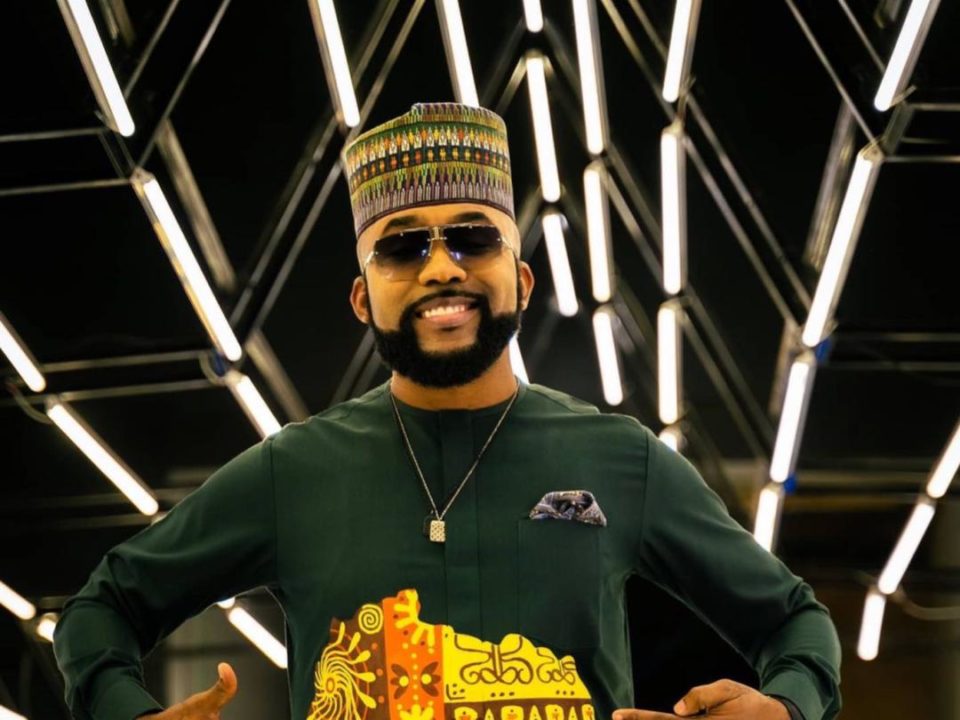 Nigerian singer and politician, Banky W has hinted that he is ready to drop a new music video and by extension, a new album in the works.
Banky W shared new behind-the-scene shots from the new music video set to drop soon, also announcing a new album with the hashtags. He shared this via his Instagram page on Wednesday, the 22nd of September 2021.
Banky W has not released any music since dropping Final Say earlier this year. Final Say was a personal story of himself and his wife, Adesua Etomi, and their search for God's face in their marriage.
READ ALSO: Banky W returns to the music scene with 'Final Say', starring Adesua Etomi
Announcing the arrival of a new song and music video, Banky W subtly hinted in the hashtags that a new album was also in the works. He wrote;
Something special. Now loading. One for my Girl. One for my God. Who's ready?

#TheBankStatementsAlbum #ImNotRetiredYet #NewMusic #NewMusicVideo #someofyalldontknow #iusedtosing #askaboutme #stillgotit #pleasestaytuned #WeMove
The singer's recent political ambitions might have left fans wondering if he has retired from the music scene, but Banky W is proving that he can have both careers.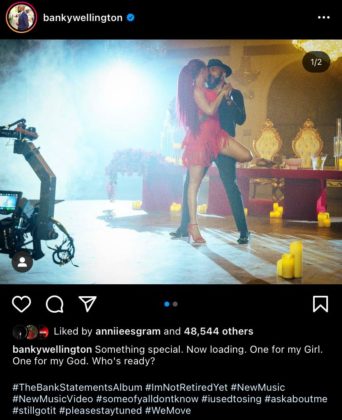 Get updates as they drop via Twitter and Facebook