Banky W and Adesua Celebrate Their Son's First Birthday | READ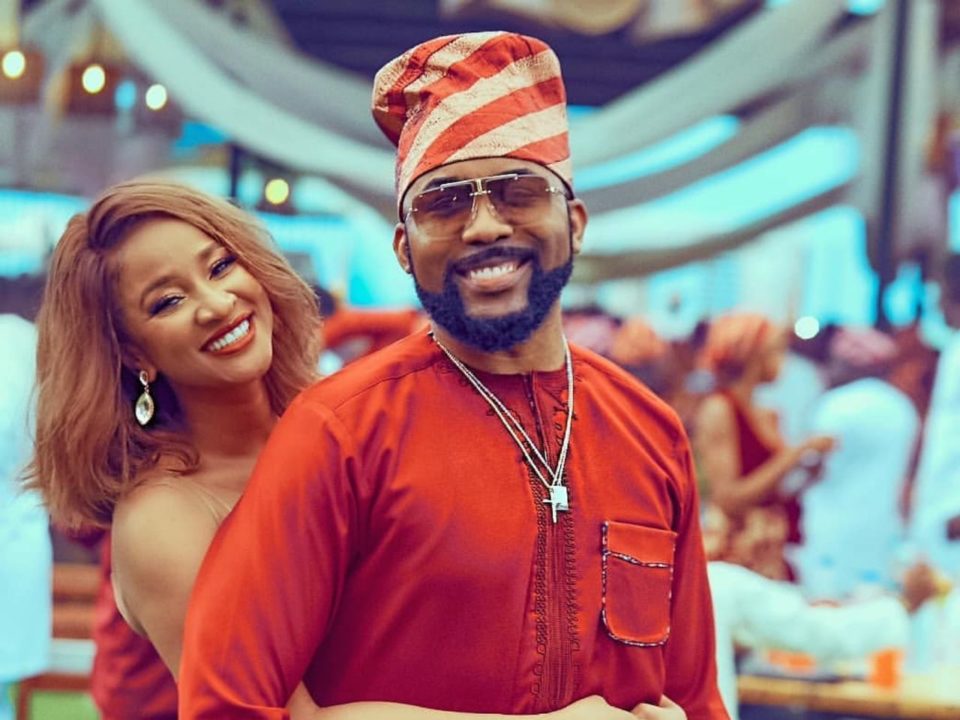 Nigerian singer, Banky W and his wife, Adesua are celebrating the first birthday of their son with lengthy messages via their Instagram pages.
Banky W and Adesua welcomed their first child and son into their lives on this day last year and they are celebrating his birthday today in style. They shared the messages via Instagram on Tuesday, the 25th of January 2022.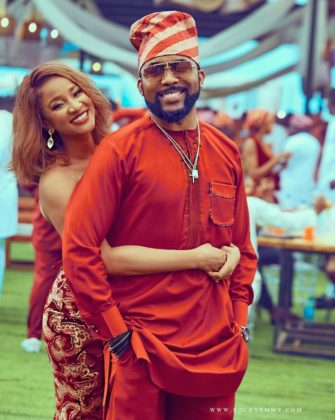 Banky W and Adesua got married in a much-publicized wedding back in 2017 and their union has birthed a beautiful baby boy named Hazaiah Olusegun Wellington.
READ ALSO: Banky W & Adesua Set to Delight Lovers at Buckwyld 'n' Breathless St. Valentine's Special
On Instagram today, Banky W and Adesua took the time to write messages to their son on his first birthday. Banky wrote;
I already knew I was the luckiest, most blessed man alive when God gave me Susu... then He gave us Zaiah. My goodness. This amazing young man is everything we prayed for and so much more. My heart is overwhelmed every single day with love, joy, and gratitude.

Happy 1st birthday to Hazaiah Olusegun "Champ" Wellington. Our perfect gift from God. As your name is, so shall your years be. Jehovah will always watch over you, and always give you the victory. You will be more knowledgeable than your teachers and more accomplished than your peers. You will achieve more than both of your parents combined, and fulfill your destiny in Jesus name. We separate you as a vessel for the Almighty; you will never lack any good thing.

We receive the grace, wisdom and resources to bring you up in the way of the Lord. We will live to see your children, and you will live to see your children's children, in Jesus name. We will love you for-eternity.
Get updates as they drop via Twitter and Facebook