Ayra Starr Opens Up On How The Kelly Rowland "Bloody Samaritan" Feature Happened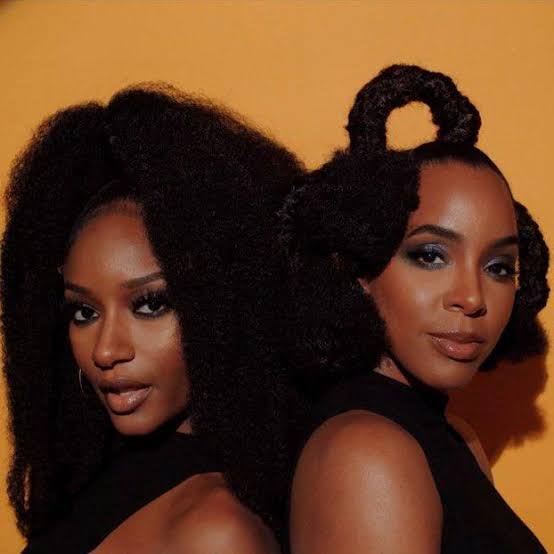 Music industry Sabi Girl, Ayra Starr has shared the backstory behind the Kelly Rowland feature on her Bloody Samaritan remix and it's quite frankly an indication of the starpower she wields. Full details in the story below.
Gen Z Nigerian star, Ayra Starr, has opened up on how the Kelly Rowland feature on her "Bloody Samaritan" smash hit came to be in an interview with international publication, Fault Magazine.
ALSO READ: Boomplay Recap 2022: Burnaboy, Ayra Starr, Asake, Mercy Chinwo & More are Top Artists
The singer, who's the cover star for the magazine, had spoken on her artistry, her debut album, 19 & Dangerous, the deluxe version as well as her star-studded collaborations. Speaking on the Bloody Samaritan remix, Ayra Starr said; "I remember Kelly did a video of "Fashion Killer" for an Instagram video. My mum is always the one sending me every single video, every single thing that is happening concerning my career. When I hit number one, everything, my mom is the one telling me, 'Oh, you just hit number one.' She sent me the Kelly video and I was so excited. I think I was ready following Kelly on Instagram actually and I reposted it and sent her a message telling her, 'Thank you so much for using my song and everything.' Two weeks after, she said she wanted to be on the remix of "Bloody Samaritan" and I was shocked she even knew the song. She recorded her verse and sent it to me a week after. I've had other remixes, but that one was just crazy 'cause she went IN. It's just the best remix I've ever had in my entire life."
Ayra Starr also shared how she felt when she listened to the remix, saying; "My mouth was just open. I was like, 'What?!' And it just kept getting better, like how she came in, how she continued. I was really shocked, but I was amazed. I was like, she's so good!"
The remix of "Bloody Samaritan" with Kelly Rowland was released on the 28th of September with the visuals coming out a week after.
Get updates on your favourite Afrobeats stars as they drop via Notjustok on Twitter and Facebook