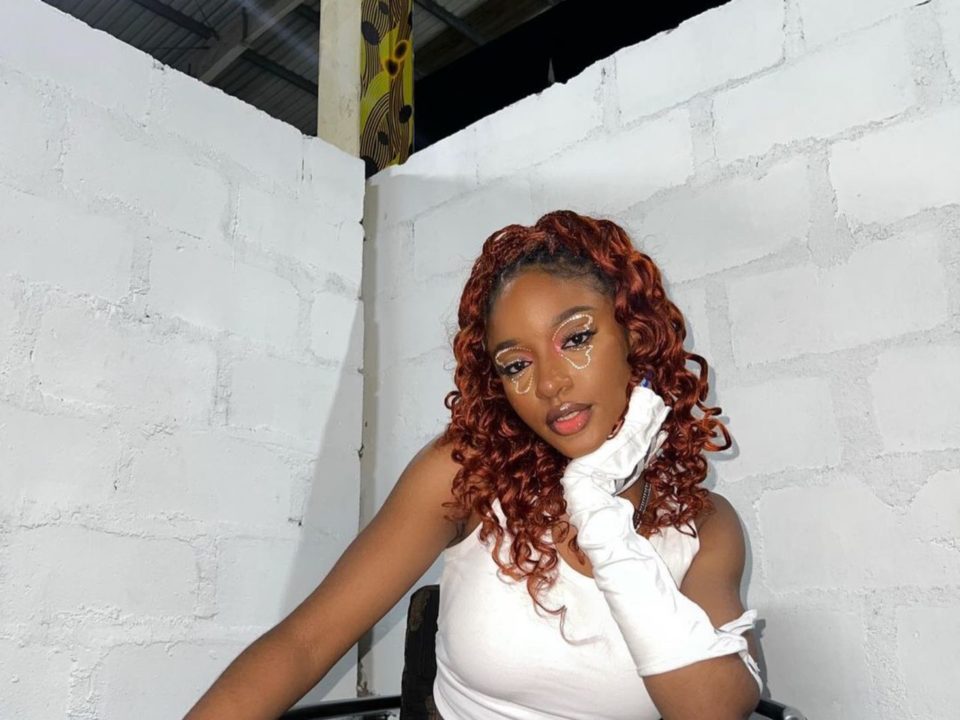 Mavin Records singer, Ayra Starr has been named as one of the projected breakout stars on 2022 in Shazam's new predictions playlist for the year.
Shazam has released their 2022 Predictions Playlist and top of the pile of songs is Mavin Records prodigy, Ayra Starr with her 2021 hit single, Bloody Samaritan. The list was released on Tuesday, the 4th of December 2021.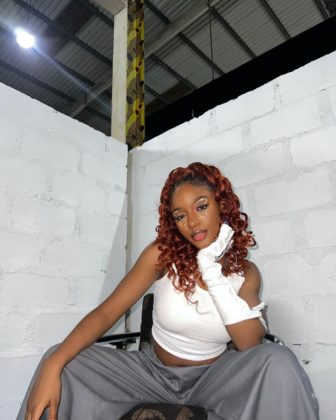 Mavin Records singer, Ayra Starr also had a great year in what was also her breakout year. She released her self-titled debut EP at the beginning of the year and went ahead to top it off with a more successful debut album which birthed jams like Bloody Samaritan, Fashion Killer, and Beggie Beggie.
READ ALSO: Ayra Starr Reveals How She Got Signed by Don Jazzy | READ
Shazam released their 2022 Predictions Playlist with short info on all the artists featured on their list, including Ayra Starr. They wrote about the Mavin star;
Ayra Starr's rise this year was largely mounted on her breakout track "Bloody Samaritan," which had its first Shazam in Lagos. It was released as the lead single of the Nigerian singer-songwriter's debut album 19 & Dangerous, but took on a life of its own as listeners were drawn in by an alluring violin melody that drops into contagious Afropop magic. An undeniable jam, "Bloody Samaritan" was the most Shazamed song by a local female artist in Nigeria this year—an impressive accomplishment considering it came out only in July.
LISTEN TO THE PLAYLIST BELOW:
Get updates as they drop via Twitter and Facebook