Asake, Rema & Ayra Starr reportedly set their sights on these categories for the Grammys 2024
SHARE
Here is a list of categories Afrobeats stars Asake, Rema and Ayra Starr have reportedly submitted ahead of the Grammy Awards 2024.
As the official confirmation of the list of nominees draws closer, reports have indicated that more Afrobeats stars have their eyes set on bagging nominations in top categories at the Grammy Awards, which will take place in February 2024.
The growth of Afrobeats over the years has put superstars out of Africa in a light where they can not be ignored.
Fast-rising stars Rema, Ayra Starr, and Asake have been confirmed to have submitted possible categories they should be considered for possible nomination and here are the categories below:
Rema Grammy Awards possible nomination categories
It was officially confirmed that Rema had submitted a For Your Consideration banner to the Recording Academy and with his global hit song Calm Down, on which the original features Selena Gomez out of the projects that can be considered for nomination, here are categories reports indicate the singer submitted for ahead of the awards:
Best New Artist
"Charm" — African Music Performance
"Holiday" — African Music Performance, SOTY
"Wake Up" — African Music Performance
"Soweto" — Global Music Performance
Ayra Starr rumoured submission for possible nominations at the Grammy Awards 2024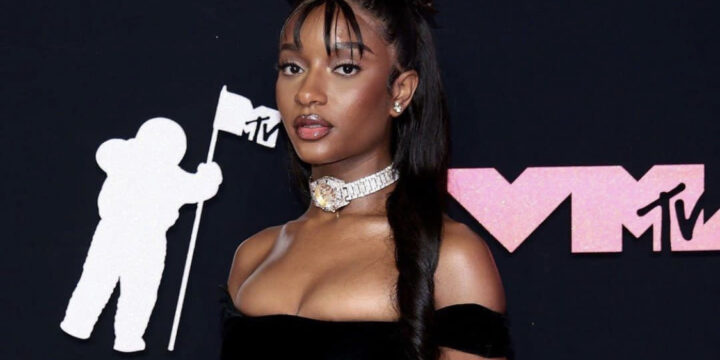 Ayra Starr, in a post on her social media platform, confirmed that she had, in fact, turned in a submission for possible consideration to the Recording Academy for the Grammy Awards 2024. She shared a lengthy post on social media detailing why this was important to her and her team.
According to a publication by media outlet On The Bulletin, here are the categories Ayra reportedly submitted for:
Best New Artist
"Rush" - ROTY, SOTY, African Music Performance
"My Baby" - African Music Performance
"Disturbing U" - African Music Performance
"2 Sugar" - African Music Performance, Music Video
19 and Dangerous Deluxe - Global Music Album
Asake's rumoured submissions for the Grammys 2024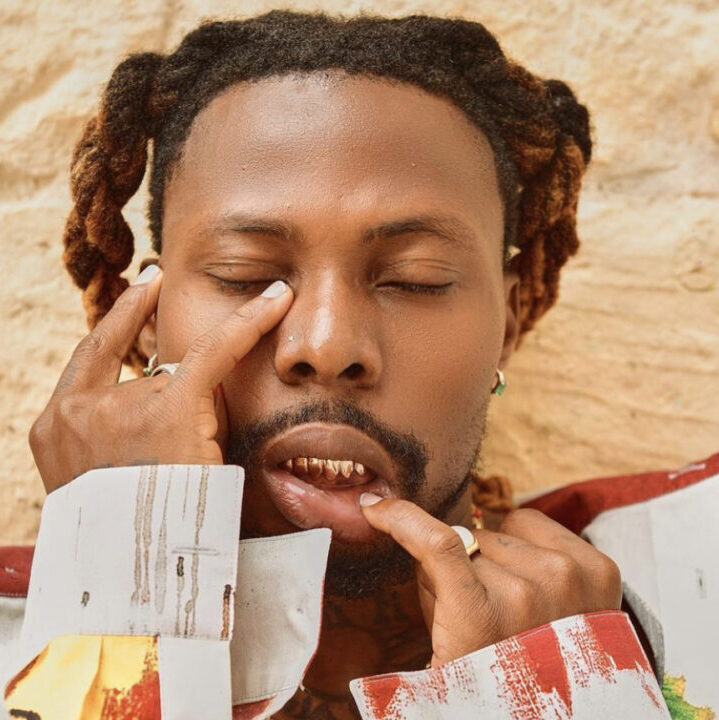 Following his release of a successful debut album and an even larger success with his second studio album titled Work Of Art, it has been reported that Asake has submitted a for your consideration to the Recording Academy in the following categories:
Best New Artist
Work of Art - AOTY, Global Music Album
"Lonely at the Top" - SOTY
"Amapiano" - African Music Performance
Get updates as they drop via Twitter and Facebook
Related