WATCH: Alicia Keys Performs Cover of Wizkid's 'Essence' for iHeartRadio
SHARE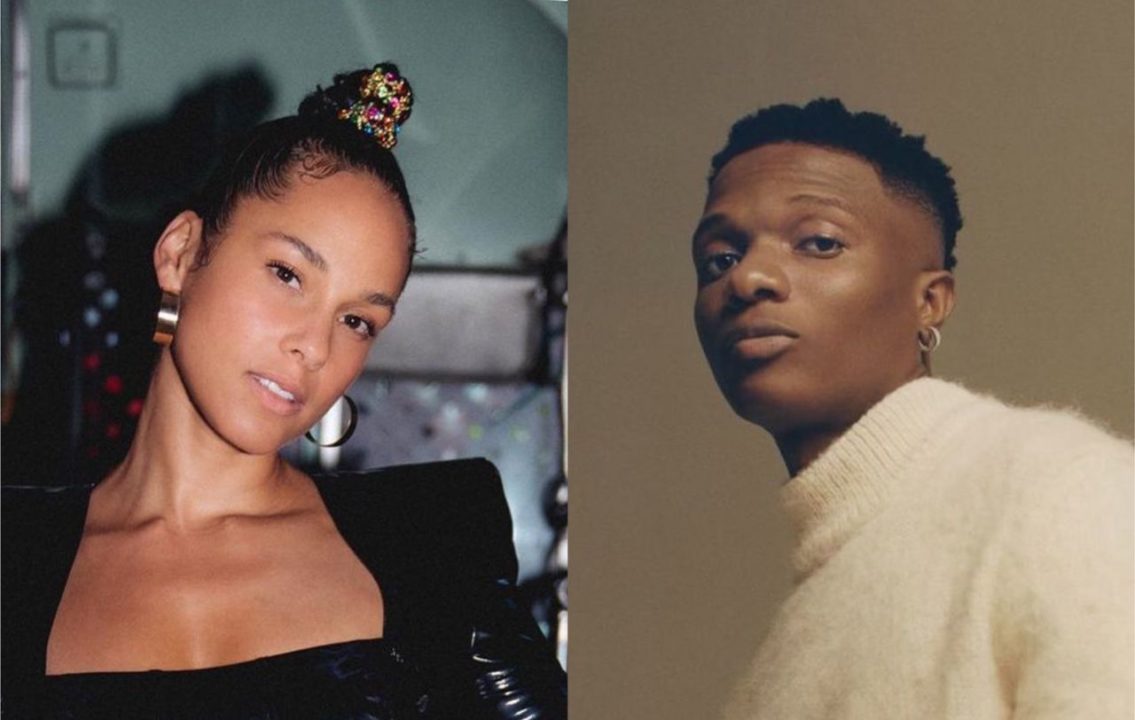 American singer, Alicia Keys has shared a cover for Wizkid's global smash hit song, Essence which she performed on stage during a recent event held for her by iHeartRadio.
In a recent event held for her by iHeartRadio, Alicia Keys got on stage to perform a cover of the global smash hit song, Essence by Wizkid. The video was shared via Instagram on Friday, the 10th of December 2021.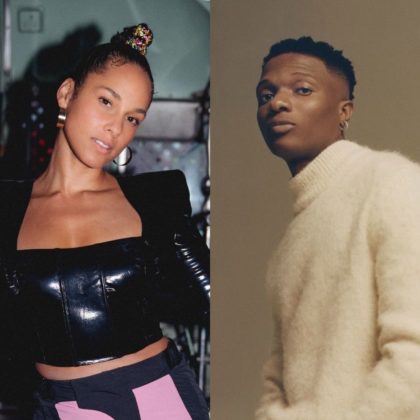 Earlier this year, Alicia Keys described Wizkid's Made in Lagos album as one of the best projects she has heard this year. She held an #AskAlicia session for her fans on Twitter on Saturday, the 5th of June 2021. One of the questions that were asked was from a Twitter user (@Zaddyleeogo). He asked if Alicia Keys had listened to Wizkid's new album. To this, she responded in the affirmative, saying "Absolutely! Pure fire  @wizkidayo".
READ ALSO: MILTour: Rihanna, ASAP Rocky, Alicia Keys Attend Wizkid's Second Day LA Concert | WATCH
Alicia Keys was also in attendance along with her husband, Swizz Beatz as well as Rihanna and ASAP Rocky during the second day of Wizkid's Los Angeles concert this year on his Made in Lagos tour. In a new video shared by iHeartRadio recently, Alicia Keys is also seen on stage performing a cover of Wizkid's Essence off the same Made in Lagos album.
WATCH THE VIDEO BELOW:
Get updates as they drop via Twitter and Facebook