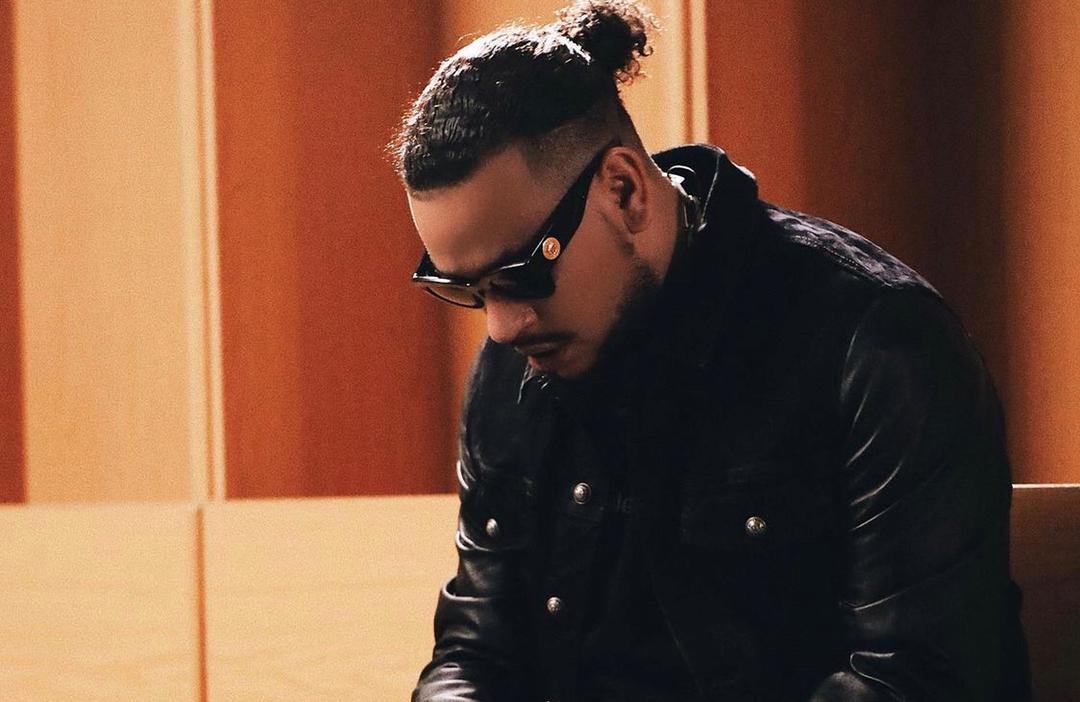 South African heavyweight Rapper, Kiernan Jarryd Forbes, popularly known as AKA, has made it known that Father's Day wasn't easy for him.
The rapper who hasn't been having a great year took to his Instagram page yesterday, June 22 2021 to reveal that Father's day was difficult for him. He shared a picture of his late fiancée in the post, stating that it was the last picture of her he took. The post read:
Fathers Day was very difficult for me. Difficult because as much as I have lost you, as a father I cannot even imagine what it feels like to lose a child, especially someone as amazing as you. This is the last picture I took of you, and this is how I choose to remember you. I pray for your family every single day, as I do for mine. We miss you so much Anele. So so much. Everything reminds me of you. 💜 💍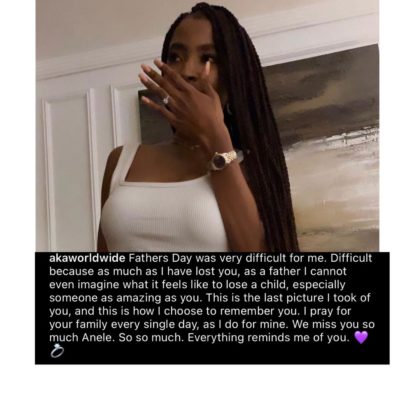 READ ALSO - INTERVIEW: AKA Makes Huge Revelation About Late Fiancée
The rap star had initially taken a break from all social media platforms after his fiancée Anele Tembe died tragically. The rapper's wife-to-be Anele tragically died in April 2021 at the Pepperclub Hotel in Cape Town where she reportedly fell from the 10th floor.
Although there were graphic videos that earlier surfaced online suggesting that the rapper was abusing his fiancée, AKA has debunked it claiming that he is not an abuser.