Adekunle Gold And Simi Got Fans Talking! Here's Why...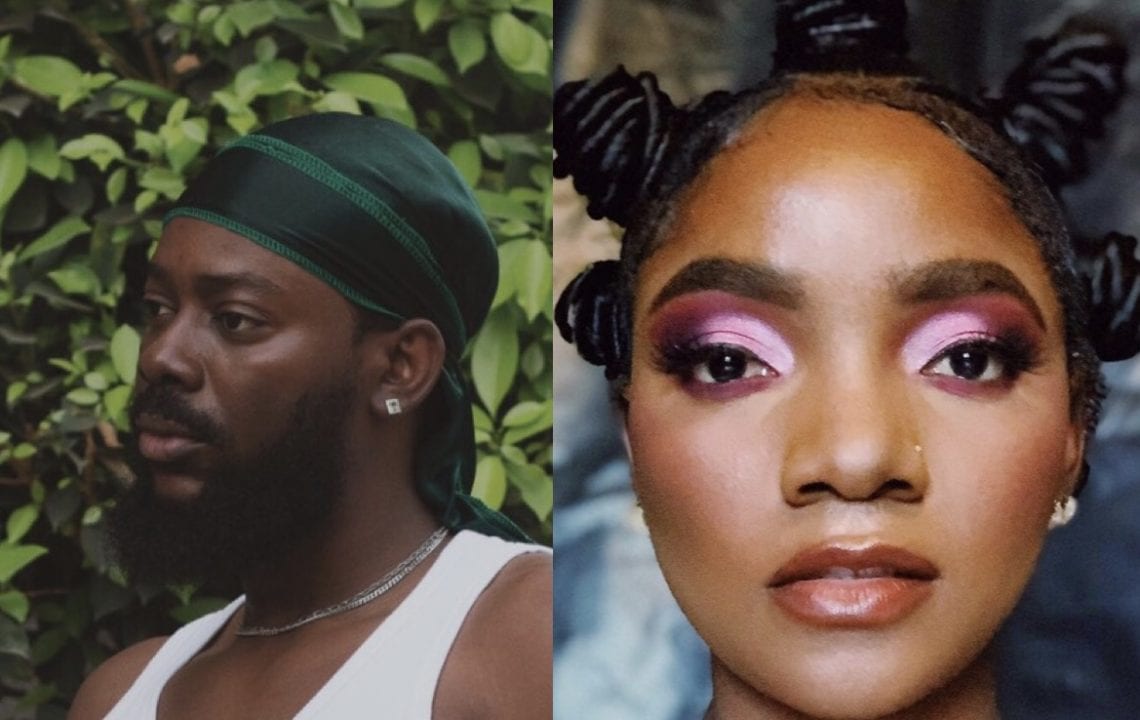 Nigerian singers, Adekunle Gold and wife, Simi have got fans talking with the latter's tweet at the former.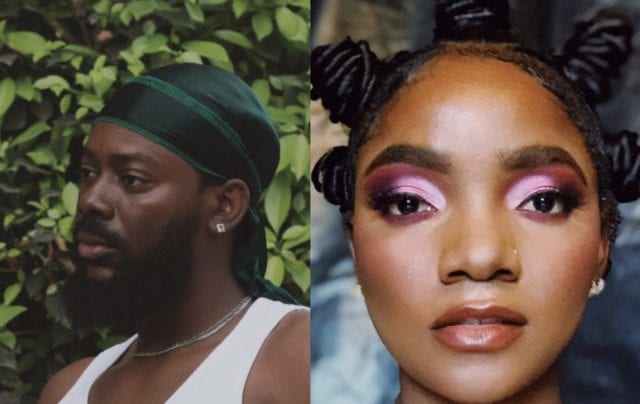 On 2nd January 2021, The 'jore' singer put up four jpegs on his Twitter platform with the caption 'Happy New Year, Gang ?'  and Simi jokingly replied to the tweet, reminding of a later duty after he's done posing; duties that included breastfeeding of their baby. She wrote, "When you done posing, come and breastfeed your baby" and this sparked reactions from different Twitter users.
When you done posing, come and breastfeed your baby. https://t.co/n1VatCeGBn

— Simi (@SympLySimi) January 2, 2021
This reply is sparking reactions from fans who reacted by sending tweets of admiration and love for the couple.
Simi, are u saying AG baby has bwest? pic.twitter.com/HwtJVqLCFC

— Lamide ? (@MR_LAMIDE) January 2, 2021
You people take turns to breastfeed the baby pic.twitter.com/rkceiuszFM

— FloraLee? (@Flora982780011) January 2, 2021
Adekunle Gold and Simi are well known for engaging in playful banter on the bluebird app and have continuously wowed fans with the public display of love and care for each other.
Breastfeed again, shey I just finished. So somebody can not slay in this house in peace? pic.twitter.com/r4IhiZI6Ig

— Mysticz ? (@MMysticz) January 2, 2021