"6 years in this show, I didn't spend $1 out of my 'Power' contract" - Rotimi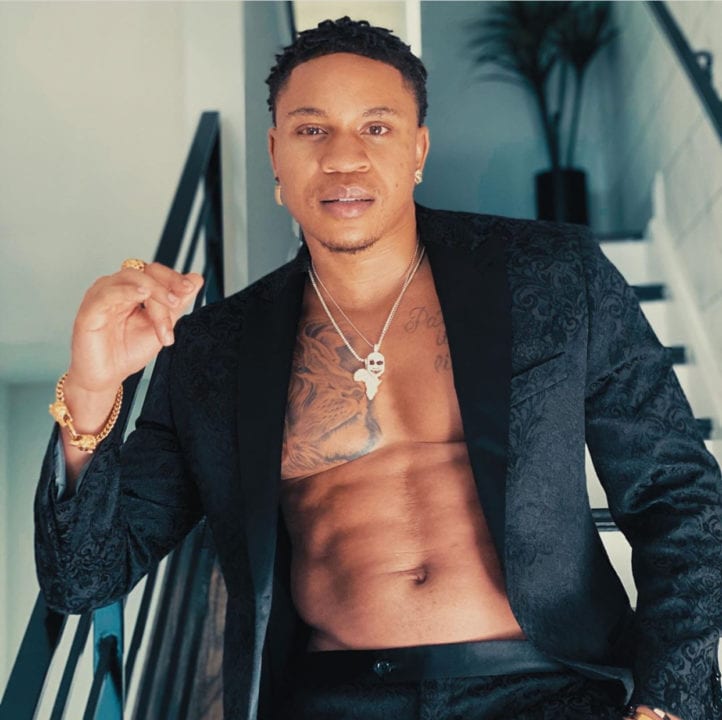 Nigerian-American actor, singer and model, Olurotimi Akinoso who played the character "Andre Coleman" in the award-winning series "Power" for 6 seasons disclosed he didn't spend a penny from his contract.
During his interview which he posted on his Instagram on the 3rd of October, Rotimi said that he believes in 20 percent talent and 80% business and marketing. He went further to explain that he took his dad challenge on not spending a dime from his power proceedings. In his words:
When I got my power contract, my dad said... He looked me in my eye in the kitchen and said, do you believe you are a star? I said yeah, he said prove it to me, I don't want you to spend $1 of your power contract, however how long this contract is. I don't want you spend $1 out of it. I want you to make money in your endorsements, your music and everything else, but you may make some millions in this but do not touch this. I want to see, can you do that? I said yeah. 
Rotimi believes that he is fortunate to learn discipline and learned how to say no to things he didn't want. 
The first purchase I did with my money was buy myself a house.
He enthusiastically exclaimed that he enjoyed investing that money back on himself.
Watch video: