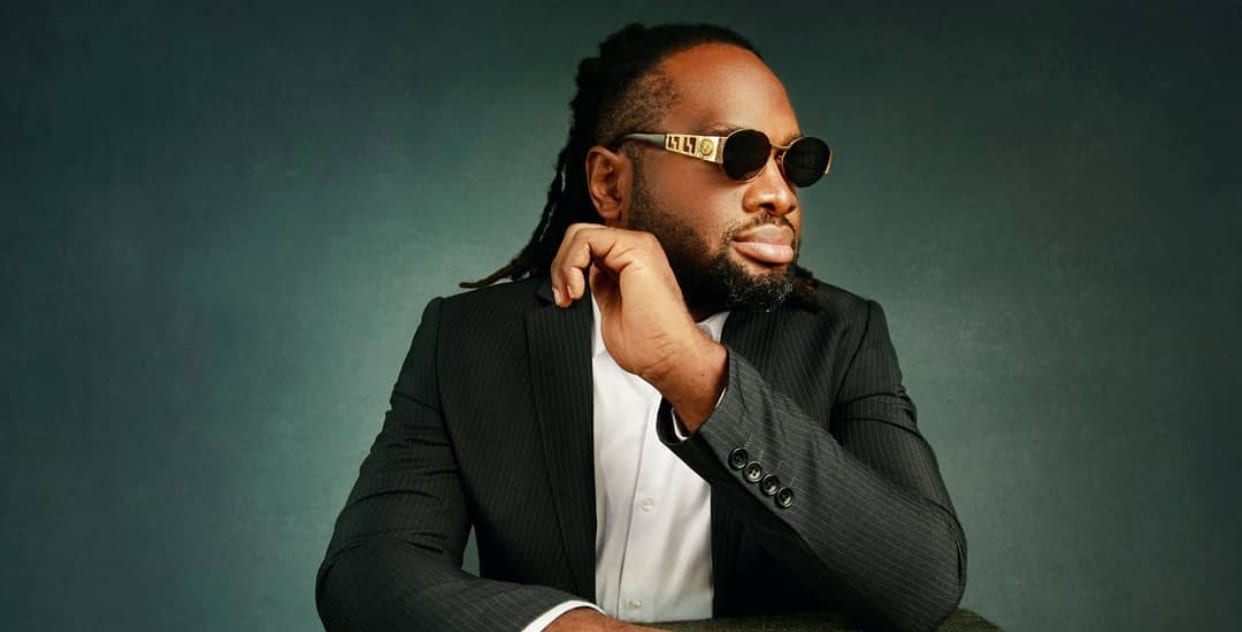 It's the birthday of renowned singer and record producer, Cobhams Asuquo!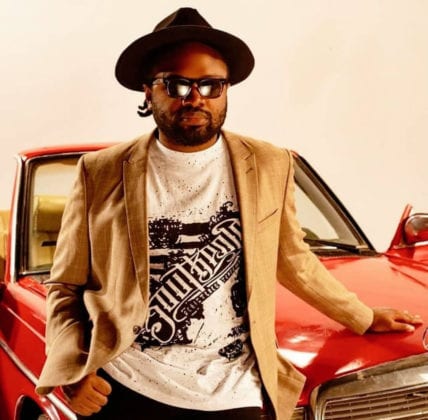 Cobhams Asuquo turns 40 years old today, 6th January 2021. The record producer grew up in Jos and Lagos. Born with a visual impairment, Cobhams showed early signs of interest in music as at the age of six. He attended the University of Lagos but dropped out in his third year due to an administrative error.
As we celebrate Cobhams Asuquo today the 6th of January 2021. We'll take a look at 5 things you might know about the man that inspires 'Ordinary people'.
1. Release of his debut single: Cobhams released his official debut single 'Ordinary People' on the 1st of January 2014 and released the video for the single on the 1st of January 2015.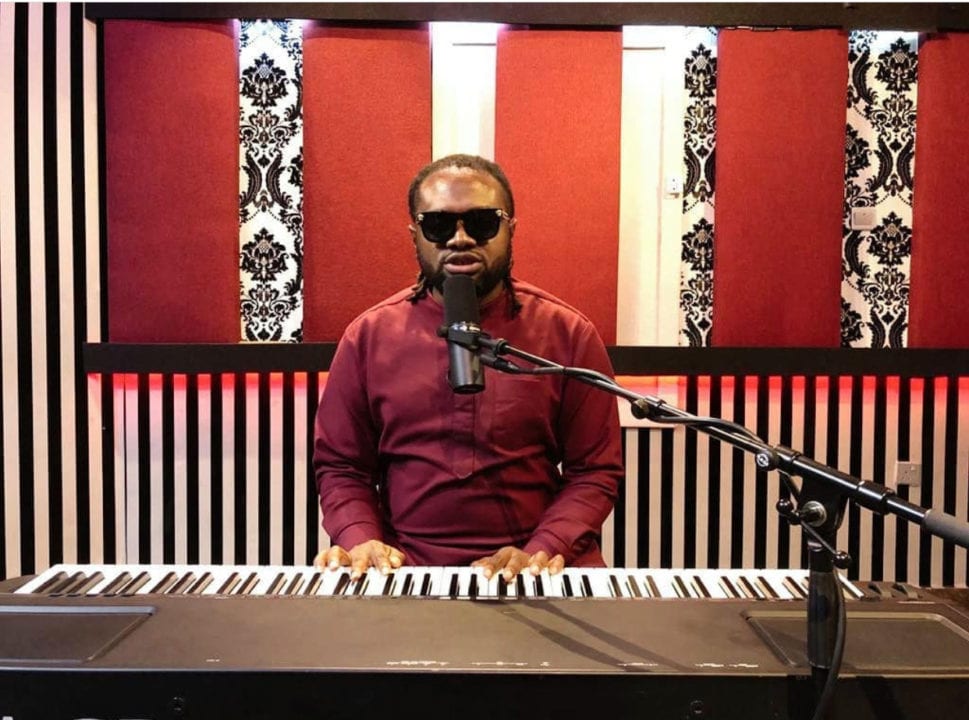 2. Composing and film score arrangement: Cobhams has been involved in composing and arranging film scores meant for a college for the study of classical music or other arts, typically in the continental European tradition as well as for film and stage performances such as "A Voice for Ella" by Uche Macaulay, "Bent Arrows" by Isang Awah and Communication For Change's "Bayelsan Silhouettes".
3. Appearance on CNN's African voices: He has featured on African themed CNN program, 'African Voices' for his contribution and impact towards the growth of the African music industry.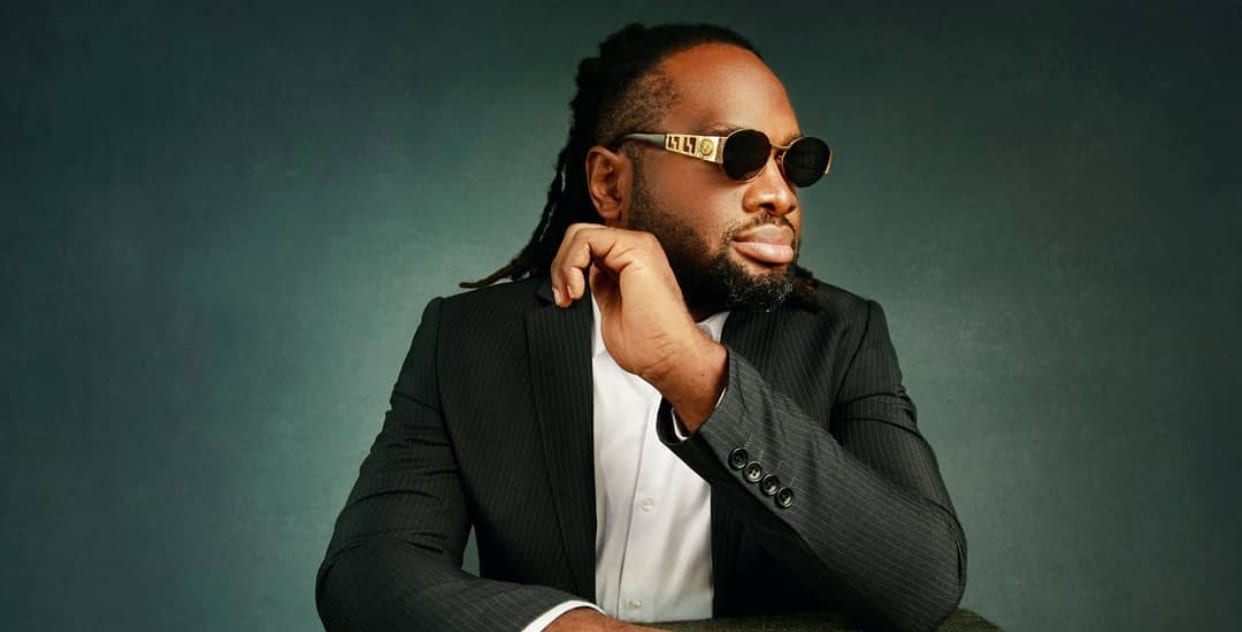 4. Marriage and family: Cobhams Asuquo got married to his beau, Veronica Olukanni on the 2nd of December 2010. The marriage is blessed with a son.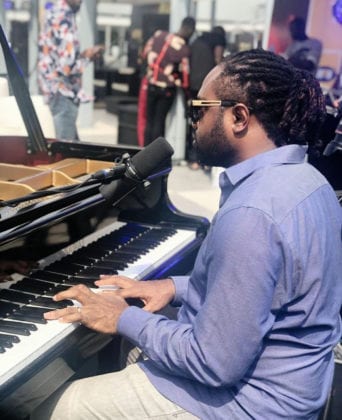 5. Performed at Global Citizens Festival: In 2015 Cobhams performed at the 'Global Citizens Festival'  held in Central Park, New York, which was headlined by Beyonce, Ed Sheeran, Coldplay and Pearl Jam.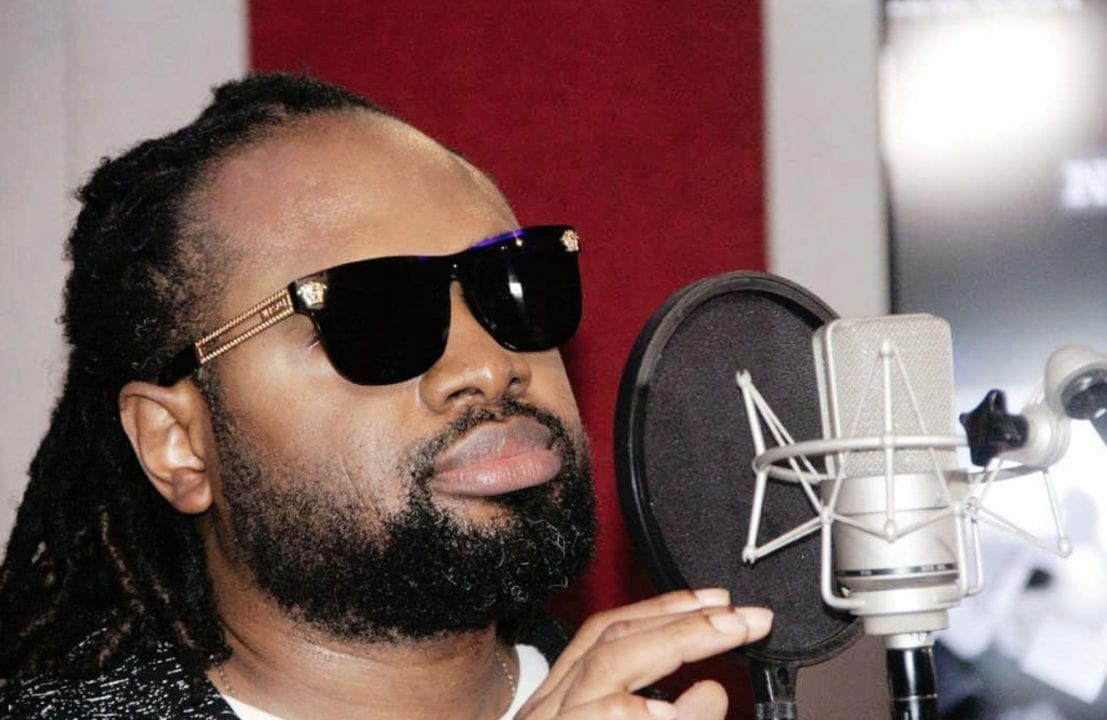 From all of us at Notjustok, we say Happy Birthday Cobhams Asuquo.