VIDEO: 4 Interesting Facts Revealed About Burna Boy From Beats 1 Interview
SHARE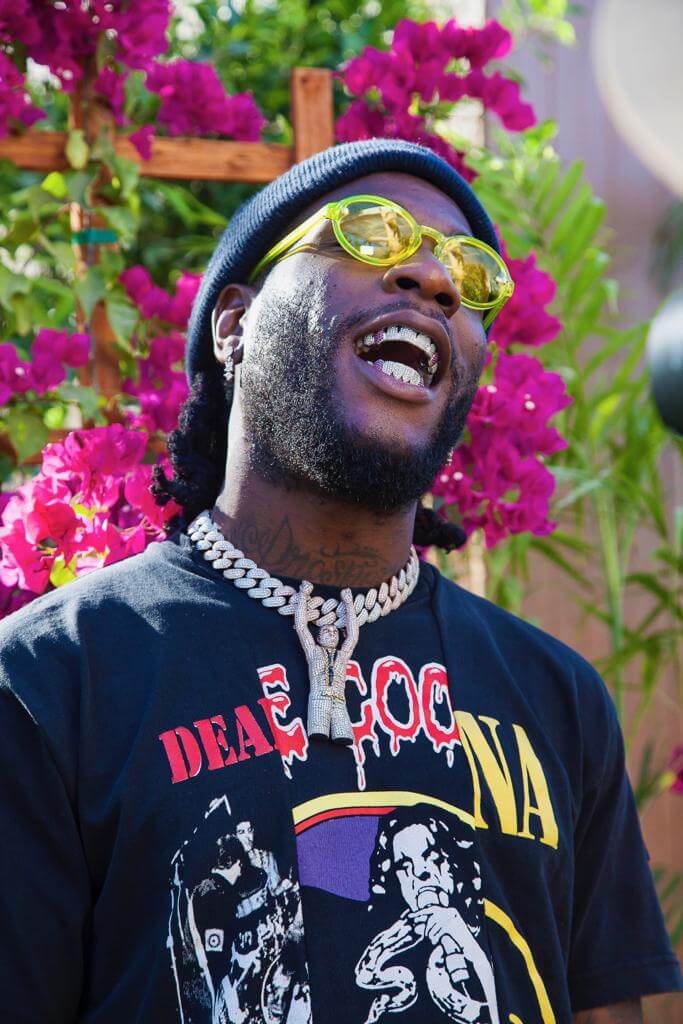 Burna Boy sat down for a chat recently with Jule Adenuga on Beats 1 as part of his 'Up Next' feature on Apple Music. In this interview, we found out four interesting facts about the African Giant you should know.
Here we go!
1. Oluwa Burna: While Julie Adenuga stated that Burna Boy intro of 'Ye' is one of the best intros she has ever heard, Burna Boy revealed that the name 'Oluwa' was taken from his real name Dami Ebunoluwa Ogulu.
2. Ghana is one place Burna Boy finds actual genuine peace. He said "When you go to Labadi beach and you're looking at the water and there's this line in the end that's it separates the sky from the water, I feel like that's where God lives"
3. He started makes music for himself. Well, we've heard a lot of artistes say they make music for their fans and every now and then they revealed they've made a song they're so sure fans are going to love but that artiste isn't Burna Boy as he revealed he makes music first for himself (Selfish much aren't you?) The singer said; "I'm making music for myself... for me that I like, for me to listen to, that was the point. (So the point changed and he became like every artiste giving their fans something dope but with him, he grew to be the African giant.)
4. He started making music for fans in 2014. "In 2014, that's the first time I did a show in the stadium in the Eastern part of Nigeria where they only like their own people... so if you've crossed over there and you're not one of them, then ... I have never seen nothing like that ... I didn't even think it was a real thing that could happen. (Laughs)
Watch complete interview;