2Baba, Shizzi, Cassper Nyovest And Others React To Burna Boy's Twice As Tall
SHARE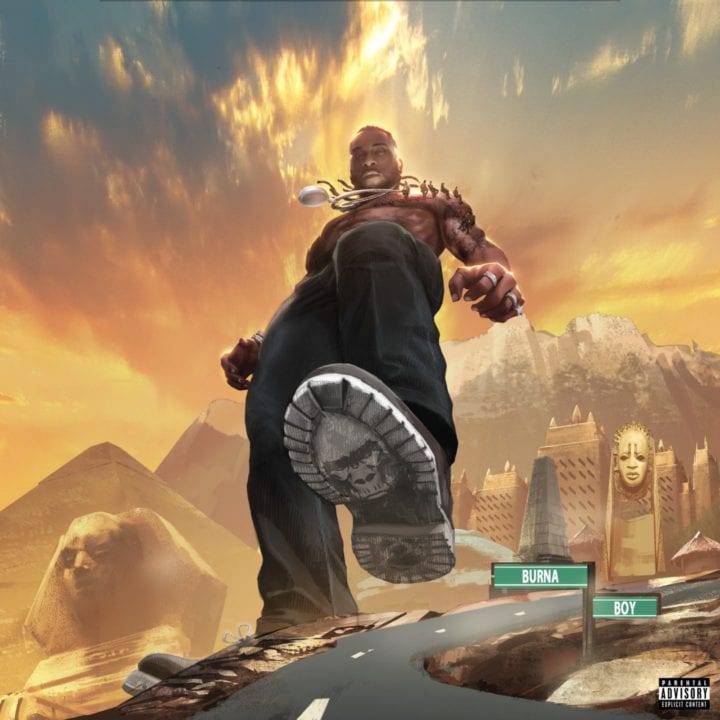 We collected some of the reaction to Burna Boy and his new album Twice As Tall.
Burna Boy has enjoyed global domination in the last two years, carried on the back of a cultural return for many to Afrobeats; for some, a business opportunity to invest in one of the growing sounds of our time. Either way, Burna Boy has excited a growing number of fans with his unique blend Afro Fusion and his prolific nature ensures a song or project is always around. So here we are.
READ ALSO: Burna Boy's 10 Best African Collaborations
Here is a collation of the reactions from a diverse pool of admirers: music professionals, musicians, politicians, influencers, Office Twitter, etc.
Excited to listen to this new Burna Boy. #TwiceAsTall

— R.M Phoolo (@casspernyovest) August 14, 2020
If you don't like 'Time Flies' by @burnaboy and @sautisol, go do Covid test. Your taste is questionable. #TwiceAsTall

— Ovie (@OvieO) August 14, 2020
Monsters you made with Chris Martin ??? #TWICEASTALL . Burna Boy went interballistic here.

— JJ. Omojuwa (@Omojuwa) August 14, 2020
Yo @OfficialLeriQ you outdid yourself on that Coldplay sh*t! Big up champ! ? #TWICEASTALL ✊?

— Shizzi (@shizzi) August 14, 2020
"Monsters you made"is a very important conversation that must never stop , you just never get tired of it , period .✋#TWICEASTALL @burnaboy

— Kaylah (@KaylahOniwo) August 14, 2020
Congrats, King @burnaboy! #TWICEASTALL pic.twitter.com/JOC0PwsLQg

— Ben Murray-Bruce (@benmurraybruce) August 14, 2020
Burna boy don enter another planet #TWICEASTALL ??????✊?wow. Congrats @burnaboy this one pass grammy level. This is total LEVEL UP

— IG: @official2baba (@official2baba) August 14, 2020
So Fxck the classes and school
Fxck Mungo park and the fool
That said they found River Niger
They ve been lying to you.....
Come walk a mile in my shoes, see if you'll smile at the truth.

Monsters you made: Burna boy and Chris Martin will give you goosebumps. #TWICEASTALL pic.twitter.com/LppbGDs3yh

— Egbuna Raba (@EgbunaRaba) August 14, 2020