Star Zee & Aphrodija Join Forces On New Single 'Wata Bam Bam'
September 4, 2022 | 10:08 AM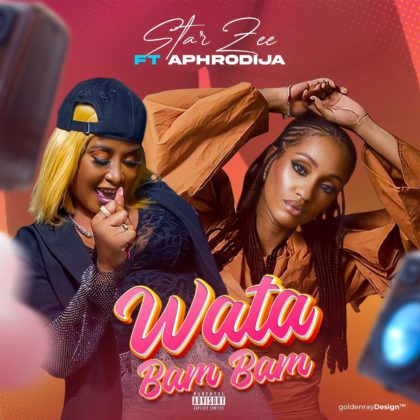 Sierra Leone's award winning Artist Star Zee and Aphrodija have come together to collaborate on the new pan african single 'Wata Bam Bam'. This track serves as one of the Africa's collaborations Aphrodija has been working on in the recent months as she gears up towards the release of her Album #LATECOMER.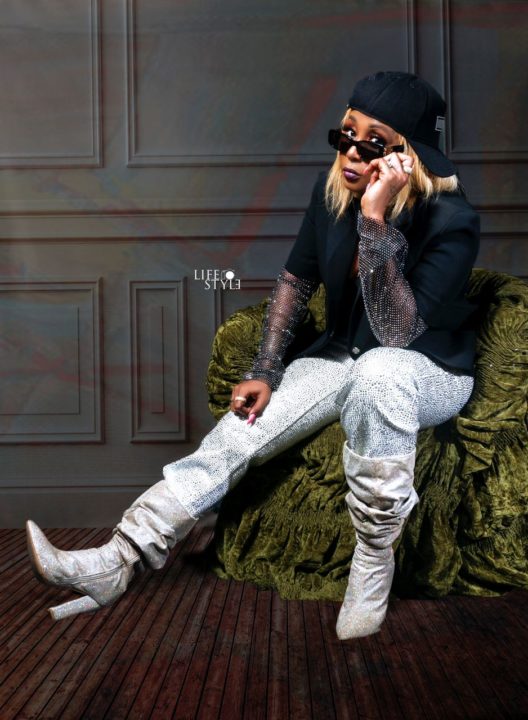 Another collaboration we should expect in the coming months apart from her first official single of the year titled "YORUBA DEMON" scheduled for release in the coming weeks, she will also like her fans to anticipate the East African collaboration she has with one of Tanzania's finest leading female artists "MAUA SAMA" as more and more tracks will be coming out of her collection. Everyone is anticipating the release of her Album #LATECOMER
Enjoy this reggae banger and share with friends.
STREAM ON YOUTUBE