Oxlade Releases New Single/Video 'Want You' - Listen!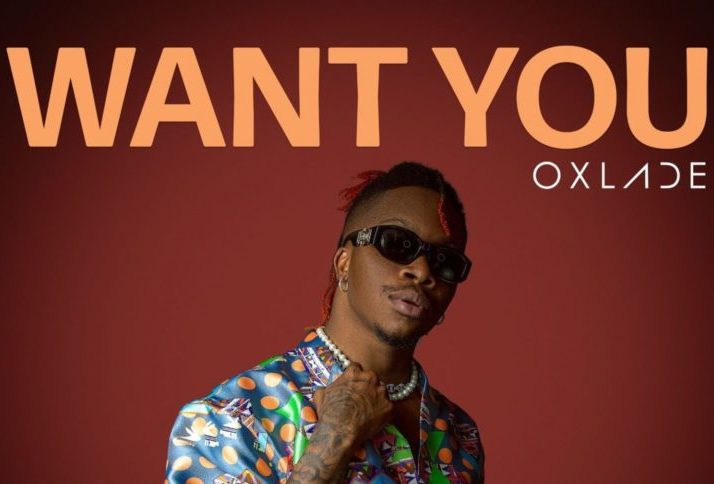 Oxlade has returned with a new single which he titled, Want You. The record was produced by talented beatsmith, TMXO.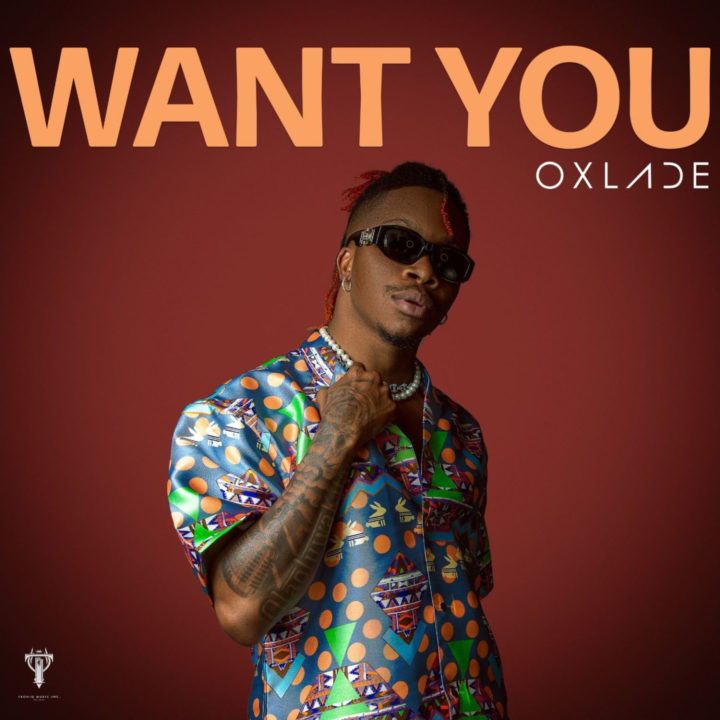 After bagging an international deal with American label Epic Records, a subsidiary of Sony Music Entertainment, Oxlade gracefully returns to making music as he releases an impressive new record titled, Want You. The singer has been faced with criticisms in recent times, it's amazing to see him back in good spirit.
RELATED: Terri - Danger
Produced by talented beatsmith TMXO, 'Want You' serves as Oxlade's second official single for 2022. It is a follow-up to the previously released 'Betrayal' released back in January.
The official video has been shot and it'll appear on your screens anytime soon.
Listen to Want You by Oxlade below.