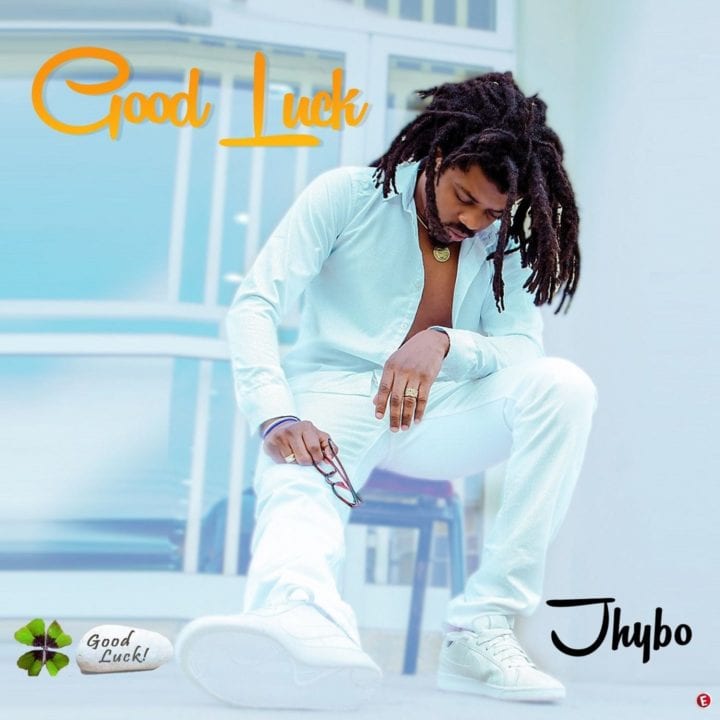 Uber-talented music artiste, Jhybo has released an all-female feature nine-track album which he tagged 'Good Luck'.
Artiste Name: Jhybo
Album Title: Good Luck
Featured Artists: Funmi, Madikid, Cynthia Morgan
Project Type: Album
Number of Tracks: 9
Music Producers: Jhybo, Hill Stringz, Bhadman Clarke, Snow, Hiklaz
Sound Engineer: Kobatumn, Bhadman Clarke, Ice Berg Beatz
Country: Nigeria
Year: 2021
In celebration of the women who have given him Good Luck, inspired and supported him through his career, Jhybo unleashes this nine-track album.
Good Luck is a feel-good album, using 50% live instruments, it showcases Jhybo's growth/talent as a rapper and singer.
RELATED: chuXchu - Luv Struck (EP)
As an extra treat for the fans Jhybo has released the visuals to track 2 - 'Born By Mistake'. A crazy rap track that will have you on a roller coaster of excitement, while he spits fire over unrivalled lyrics.
Check it out below and share your thoughts.