A-Q and Brymo Deliver Their Joint Album 'Ethos'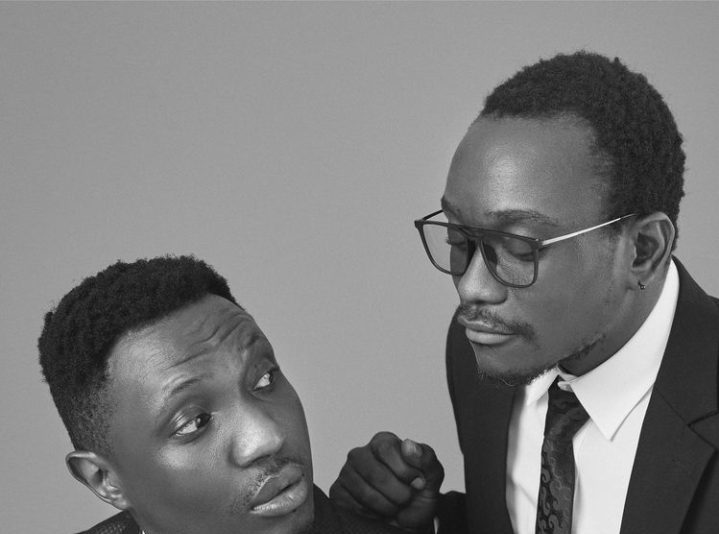 Rapper A-Q and singer Brymo finally deliver their joint album and it goes by the title, Ethos.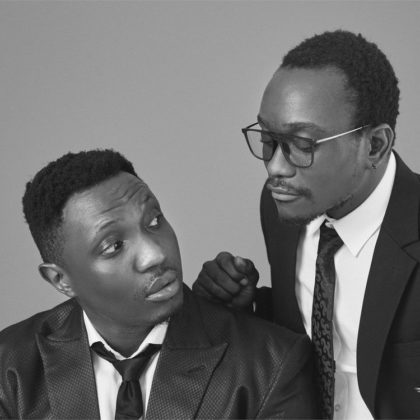 In the last few weeks, conversations have been ignited on social media not only as a result of A-Q and Brymo collaborating for a joint album but also Brymo returning to work with one of Chocolate City's rappers, after the feud between him and the label in the past. All that being said, we're glad to finally receive the product of A-Q and Brymo's collaboration, a joint album entitled, Ethos.
RELATED: M.I Abaga - The Guy
The 'Ethos' album counts at a total runtime of 32 minutes, it consists of 10 tracks with every single track involving both conscious artists (A-Q and Brymo). The album is one of the few collaborative projects we've witnessed in the Nigerian music industry recently. It's good to finally see Nigerian artists coming together to share their music.
Listen here.
Related