Nasty C Showcases His Range on New Single 'Best I Ever Had' | Listen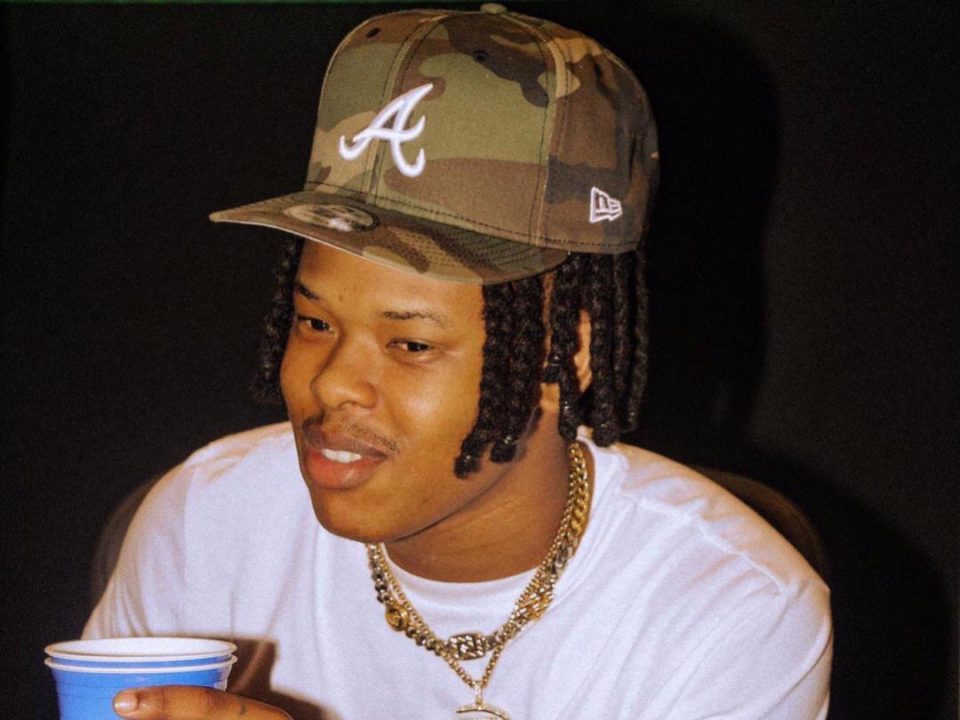 South African rapper, Nasty C has dropped a new single for his fans. This one is titled "Best I Ever Had" and showed the rapper in a different mood than usual.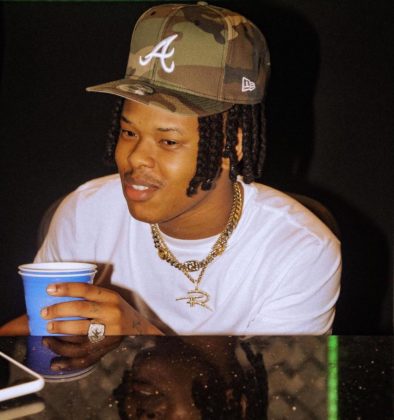 The rapper shared this information through his Instagram page on Friday, the 4th of June 2021. He posted a screenshot of the new song on Apple Music and simply told people to check his bio. He wrote, "🌹🌹🌹🌹🌹 LINK IN MY BIO".
READ ALSO: Nasty C comes through with new album, 'Zulu Man With Some Power'
"Best I Ever Had" is Nasty C's first release since he dropped his third studio album, "Zulu Man With Some Power" back in August 2020. On this new song, the rapper jumps on a beat comprising of rattling 808s, heavy bass, and bass strings. He was also exploring this new persona/alter ego, named "Spank Daddy".
Stream "Best I Ever Had" on DSPs HERE
Related