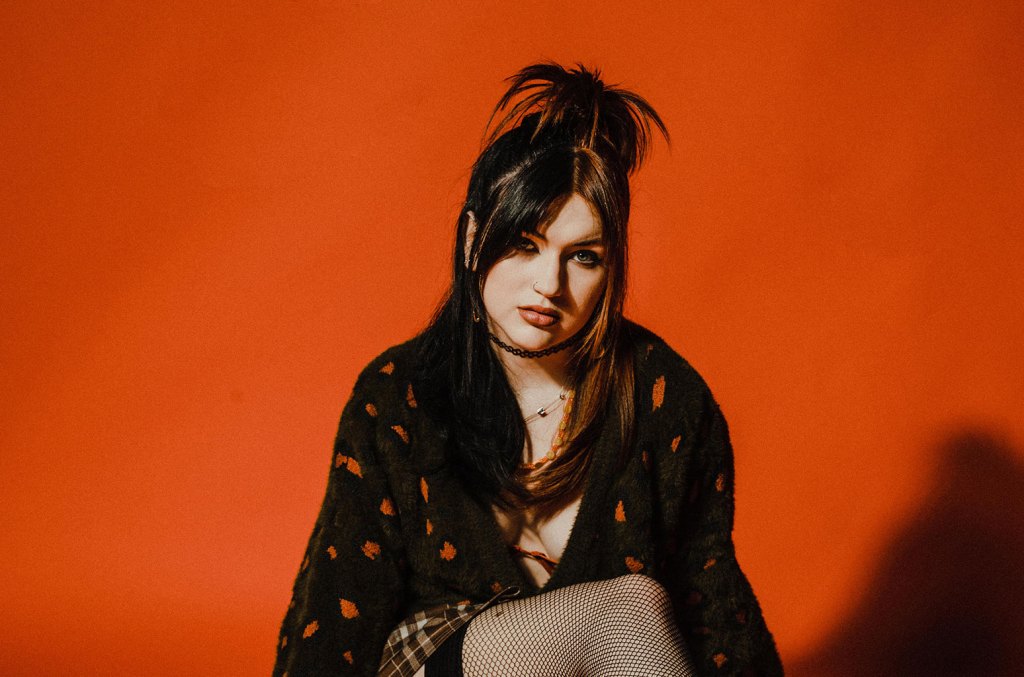 Gayle Lyrics
Here is the official lyrics to 'Luv Starved' by up and coming American singer Gayle, the song was produced by Pete Nappi and Johnny Shorr.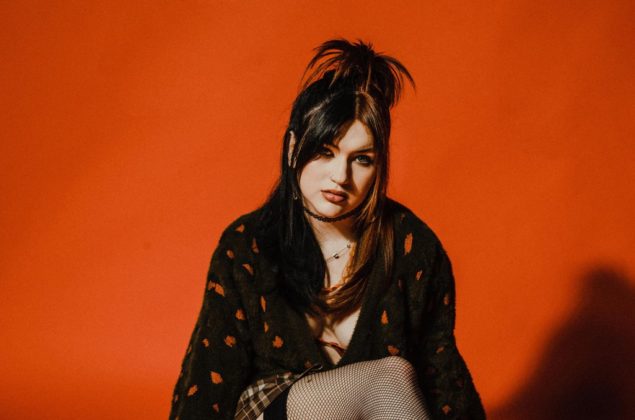 STREAM & DOWNLOAD AUDIO: Luv Starved By Gayle
Gayle - Luv Starved Lyrics
Verse 1
I was never shown how to love
So I did my best to guess
Everythin' a man ever wants
A tiny girl in a dress
A trophy for his friends
That I didn't even like, so
Tried to learn from mistakes
I haven't made one in months
But it's gettin' harder to take pushing away everyone
You just had to show up
And yeah, I'm not mad about it
Pre-Chorus
Swear to God, I'ma change, but I'm agnostic
All the loneliness is getting so exhausting
Sick to my stomach, yeah, I'm feeling kinda nauseous
And I can't tell if it's you
Chorus
I'm so love-starved
Knowing if I'm ready to trust you is goddamn hard
You're picking at skin and bones
I feel my lips, they're turning blue
Are you great or something new?
I'm so love-starved
Are you actually my type or do I just need a bite?
Verse 2
Is it the fact that you're there, do I actually care?
The potential of the latter's got me pulling my hair out
I'm a skeleton of the love I once had
Yeah, it was so bad, but you're nothing like that, yeah
Pre-Chorus
Swear to God, I'ma change, but I'm agnostic
All the loneliness is getting so exhausting
Sick to my stomach, yeah, I'm feeling kinda nauseous
And I can't tell if it's you
Chorus
I'm so love-starved
Knowing if I'm ready to trust you is goddamn hard
You're picking at skin and bones
I feel my lips, they're turning blue
Are you great or something new?
I'm so love-starved
Are you actually my type or do I just need a bite? Yeah
Bridge
(Oh-oh, oh-oh) Sick of being taken advantage by shitty guys
(Oh-oh, oh-oh) Tell me if you're one of 'em, I'm losing my mind
(Oh-oh, oh-oh) Are you feeding me affection or just a bunch of lies?
Is it me? Is it you? I don't really got a clue
I don't got much left, but I might give it all to you
Chorus
I'm so love-starved
Knowing if I'm ready to trust you is goddamn hard
You're picking at skin and bones
I feel my lips, they're turning blue
Are you great or something new?
I'm so love-starved
Check other Lyrics You Might Like HERE
Get Fresh updates as they drop via Twitter and Facebook