[LYRICS] Home Lyrics By Diana Ross
Diana Ross Lyrics
Read the most accurate lyrics to 'Home' by American singer and actress Diana Ross. 'Home' was released in 1978 as a soundtrack of an American musical film "The Wiz" the movie was released around the same time in 1978.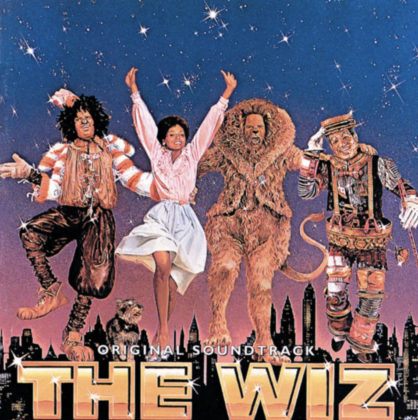 RELATED: Read 'Grow As We Go' Lyrics By Ben Platt
Diana Ross – Home Lyrics
Think of home
Home
When I think of home
I think of a place where there's love overflowing
I wish I was home
I wish I was back there with the things I been knowing
Wind that makes the tall trees bend into leaning
Suddenly the snowflakes that fall have a meaning
Sprinkling the scene, makes it all clean
Maybe there's a chance for me to go back
Now that I have some direction
It would sure be nice to be back home
Where there's love and affection
And just maybe I can convince time to slow up
Giving me enough time in my life to grow up
Time be my friend, let me start again
Suddenly my world's gone and changed it's face
But I still know where I'm going
I have had my mind spun around in space
And yet I've watched it growing
Oh, If you're listening God
Please don't make it hard to know
If we should believe in things that we see
Tell us, should we run away
Should we try and stay
Or would it be better just to let things be?
Living here, in this brand new world
Might be a fantasy
But it taught me to love
So it's real, real to me
And I've learned
That we must look inside our hearts to find
A world full of love
Like yours
Like mine
Like home…
Check Out The Original Lyrics Of Songs Here
Get Fresh updates as they drop via Twitter and Facebook