Bella Shmurda Releases New Single 'Fvck Off'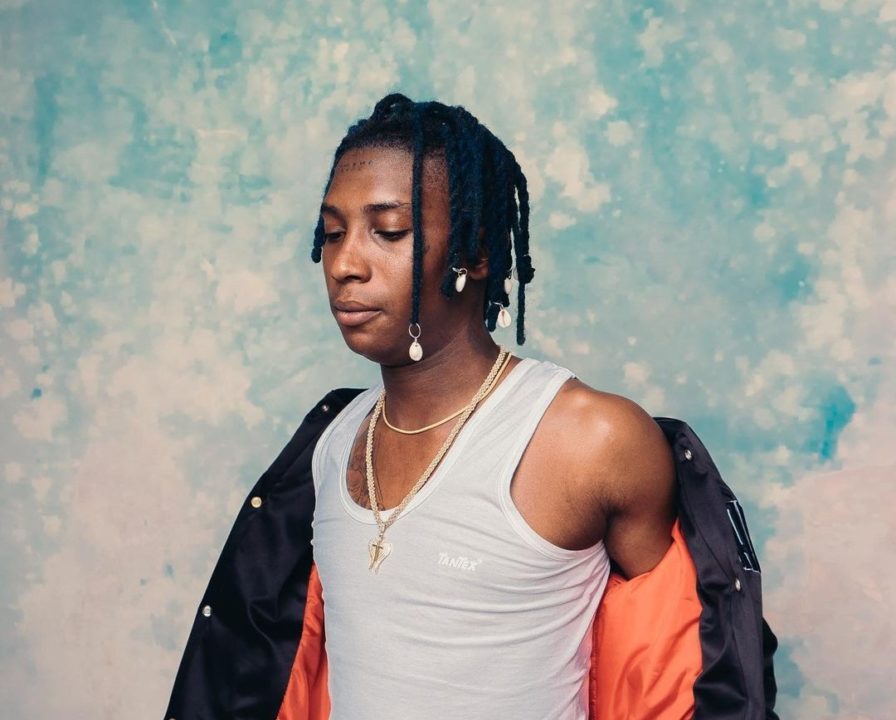 The gifted singer-songwriter is all about positive vibes in his latest offering, Fvck Off.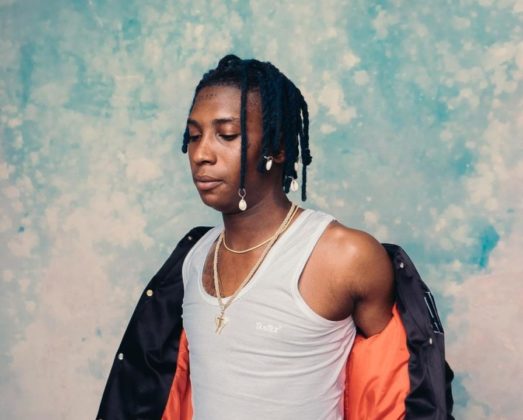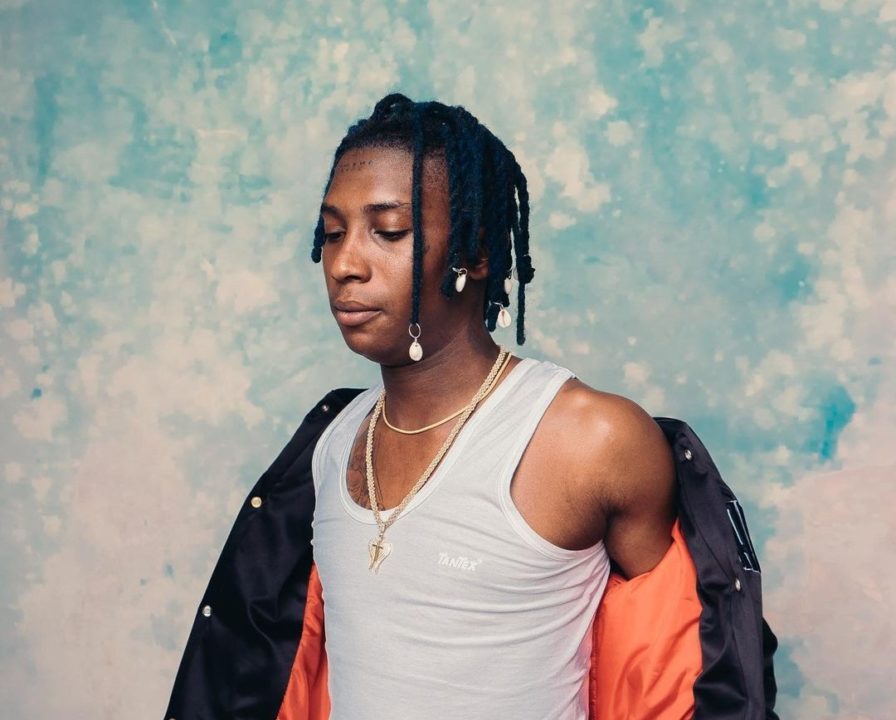 Nigerian singer and songwriter, Bella Shmurda has released a new single titled, Fvck Off. Co-produced by talented beatmakers, Enta and Niphkeys, the record serves as the singer's third offering for 2022, it is a follow-up to the previously released 'Many Things'.
RELATED: Spinall feat. Asake - Palazzo
'Fvck Off' is an uptempo record which sees Bella Shmurda in a more relaxed light. He unfolds his carefree side as he sings over the mellifluous production of the track, with lyrics such as, "If you don't like me fvck off, you talking rvbbish shvt up, you love this vibe turn up." Listen here.