2Slik Features Magnito and MC Smart on New Single 'Move'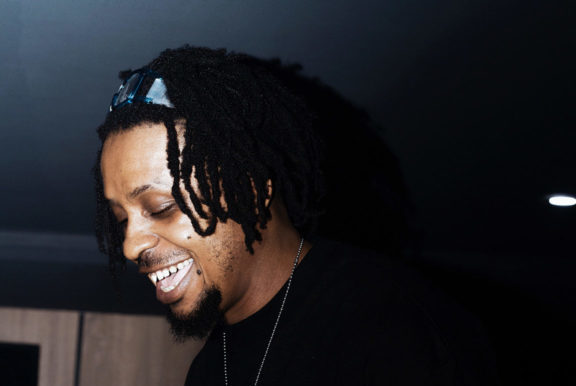 Nigerian singer-songwriter, 2Slik has released a new single titled 'Move', featuring Magnito and MC Smart.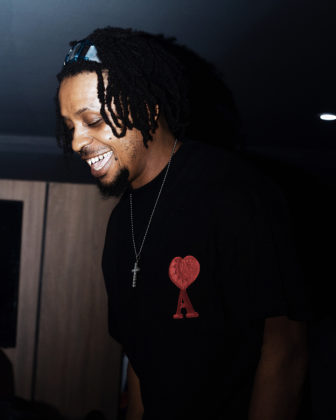 When it comes to contemporary pop music in Nigeria, Port Harcourt has a rich history of building pop stars that always find a special way to capture feelings, thoughts and moments into songs that are relatable to average Nigerians. 2Slik is not any different from that, the Port Harcourt born artiste who before now has enjoyed massive love in the city that breeds stars is taking it a step further to spread his wings across the country.
RELATED: Britella feat. Magnito - Makalele
On his latest single "Move" the singer sprayed words of admiration on his love interest while accompanied by a solid rap verse from Magnito, and the hype from MC Smart isn't left out as well. The song follows the pattern of Afro-House music with a fusion of slow kicks that added a groovy tune to the melody.
Listen to 'Move' here.
Related