Weeds Lyrics by Beach Bunny | Official Lyrics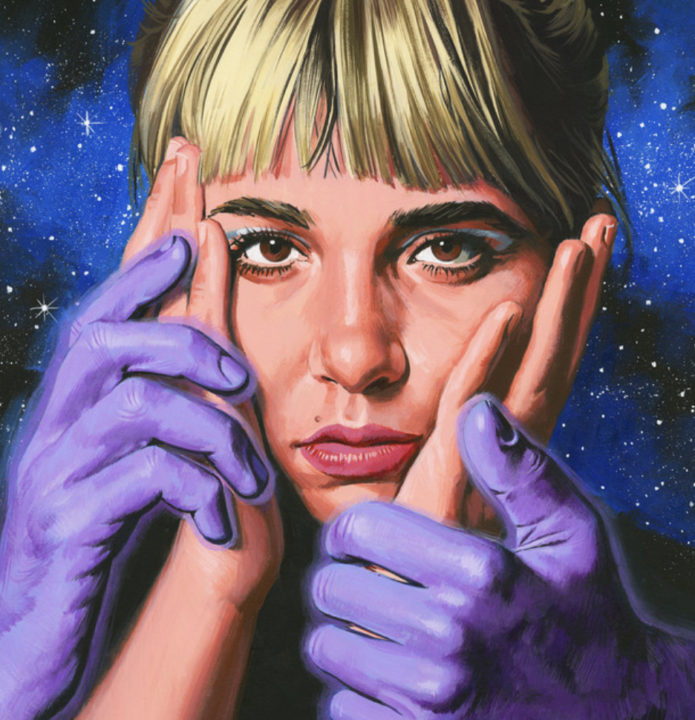 Beach Bunny Lyrics
Weeds is the seventh track on Beach Bunny's new album, Emotional Creature, read the official lyrics to 'Weeds' below. This song was produced by Sean O'Keefe.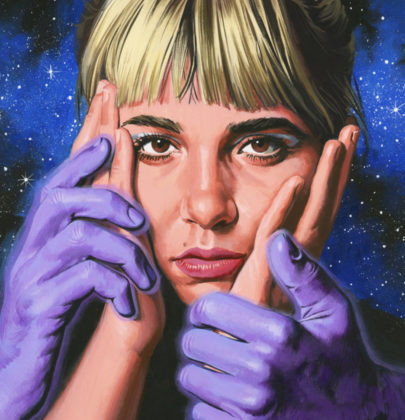 Beach Bunny - Weeds Lyrics
Verse 1
I'm tired of being anxious, broken, choking on my tears
I let the same old problems steal away my years
'Cause I'm somebody's dolly when a lover's near
But tend to crumble slowly when they disappear
Pre-Chorus
Like nothing matters after
Natural disaster
And I wonder
Where's my happy ever after?
I'm obsessed, depressed, can't seem to find no closure
What's the point in getting dressed
If the two of us are ovеr?
Chorus
'Cause he's not the problеm
The problem is you think you're only viable for love
When someone makes you feel complete
You're a diamond
Wish you could see you the way I see
You can't blossom if you keep growing gardens out of weeds
Verse 2
I'm tired of giving, giving, living like a lady in distress
But I don't need someone to save me
Not your Polly Pocket in your lover's locket
You can't hold me down
I'm a bursting bottle rocket
Pre-Chorus
If you want to know me
Start by trying to show me that you're worthy, baby
Prove that you can earn me
'Cause I'm sick of playing games
Let's leave puzzles on the top shelf
Begging a boy to come for help when I could just learn to love myself
Chorus
'Cause he's not the problem
The problem is you think you're only viable for love
When someone makes you feel complete
You're a diamond
Wish you could see you the way I see
You can't blossom if you keep growing gardens out of weeds
Bridge
Lie awake, I ruminate all the friction that I've been feeling
'Cause they never felt like healing
Outro
And you keep taking another piece of me
Not your problem
Not my problem
You keep taking another piece of me
Not your problem
Not my problem
You keep taking another piece of me (You keep taking)
(Not my problem)
Not your problem
Not my problem
You keep taking another piece of me (You keep taking)
(Not my problem)
Not your problem
Not my problem
You keep taking another piece of me (You keep taking)
(Not my problem)
Not your problem
Not my problem
You keep taking another piece of me (You keep taking)
(Not my problem)
Not your problem
Not my problem
PLAY & LISTEN TO: Weeds by Beach Bunny
Read Other Latest Music Lyrics Here
Get Fresh updates as they drop via Twitter and Facebook