'Shalaye' Lyrics by Wally Feat. Gamhe
SHARE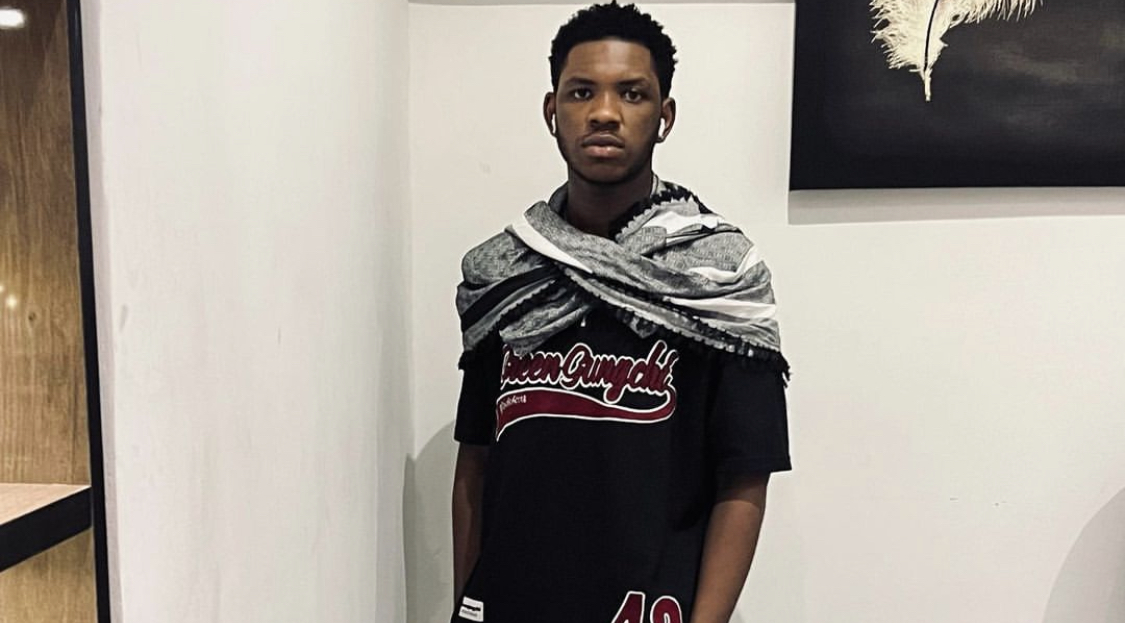 Wally and Gamhe Lyrics
Read and learn the lyrics for Shalaye by fast-rising Nigerian artist, Wally featuring Gamhe.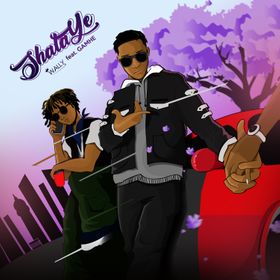 Wally & Gamhe - Shalaye Lyrics
Tell me why you playing with my emotions
Be like sey you give me love portions, shade
Right here thinking by the oceans
Spent all my money and pensions, shawty
Tell me what you really want from me?
If na money wey you want, make I drop foreign
3 bottles henessy, I don dey call morning
Sey my baby make you tell me what you want from me?
Shalaye shalaye
Many reasons I can't explain
Too many reasons to come my way
Or baby make I come your way
Shalaye shalaye
Too many reasons I can't explain
Too many reasons to come my way
Or baby make I come your way
Tell me what you want what you really want
Said you wanted love girl show me love
Sa wetin you dey give na Im I go return
Put my heart in flames and watch it burn
Watch it burn like cigarette
When you pull it down I see your silhouette
See my heart was clean but you didnt believe
Sey i only love you for your body
Monalisa
Na the way you move it make me off my knicker
I fit to chop you like dinner
Shalaye shalaye
Many reasons I can't explain
Too many reasons to come my way
Or baby make I come your way
Shalaye shalaye
Too many reasons I can't explain
Too many reasons to come my way
Or baby make I come your way
Monalisa
Na the way you move it make me off my knicker
I fit to chop you like dinner
Shalaye shalaye
Too many reasons I can't explain
Too many reasons to come my way
Oh baby make I come your way
Shalaye shalaye
Too many reasons I can't explain
Too many reasons to come my way
Oh baby make I come your way
Explore Other Latest Music Lyrics Here
Get Fresh updates as they drop via Twitter and Facebook