Ojapiano Lyrics by Kcee
SHARE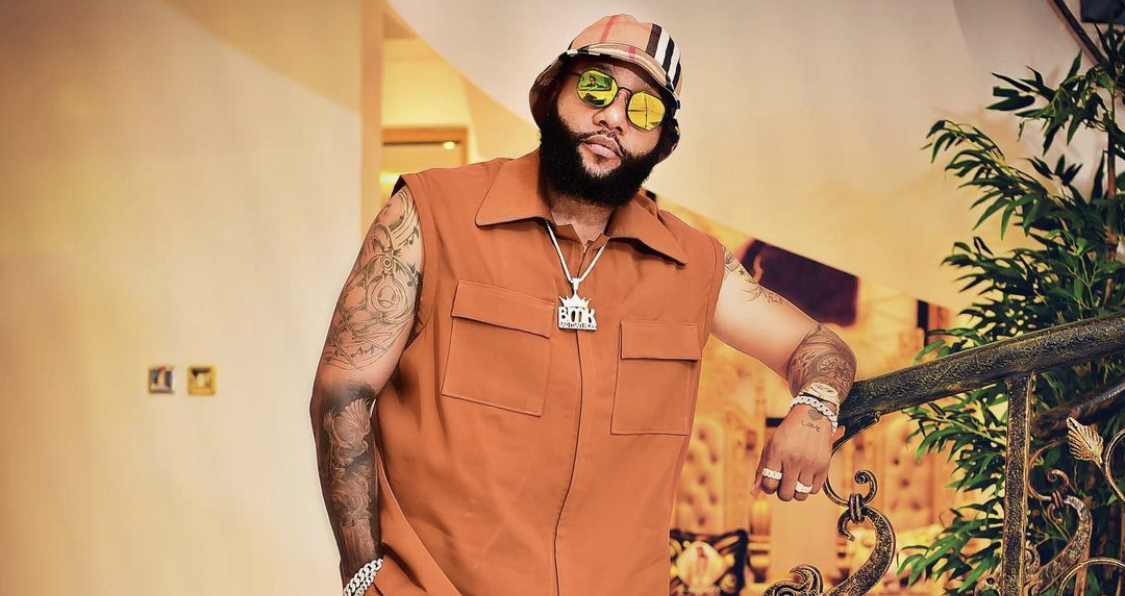 Kcee Lyrics
With his latest music release, Ojapiano, Kcee may have just unlocked a new genre of music, with irresistible hooks and catchy chorus, this song is certain to brighten your spirits and make you move to the rhythm, check out the lyrics to Ojapiano below.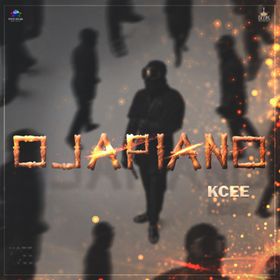 PLAY & LISTEN TO: Ojapiano by Kcee
Kcee - Ojapiano Lyrics
Kceeeeee Limpopooooooooooo
Oja!!
E no easy to be wise oh
Na who dey lead be strong man oh
See as dem dey look oh
All eye on me like Tupac oh
I give them balenciaga
Richard Mille
I too bad oh
I no dey for your cheap chart oh
Carry your matter dey go TikTok oh
My gentle dey zongo o oh
I no dey look back oh
OJA
OJA OJA
OJA
OJA OJA
Nne you go see commando oh oh
(When I land oh)
Nne you go see commando oh oh
(I don land oh)
Nne you go see commando oh oh
(When we land oh)
Nne you go see commando oh oh
(We don land oh)
(Agu agu agu agu)
OJA
OJA
OJA OJA
OJA
OJA OJA
(Chants voice)
Nba ana ba ra Agu
(Ochendo Ochendo)
Nwaanayo Eze ona consider
Kele rem Emoney
Nwataanayo ezе
Read Other Latest Music Lyrics Here
Get Fresh updates as they drop via Twitter and Facebook