Epiphany (English Translation) Lyrics by BTS
SHARE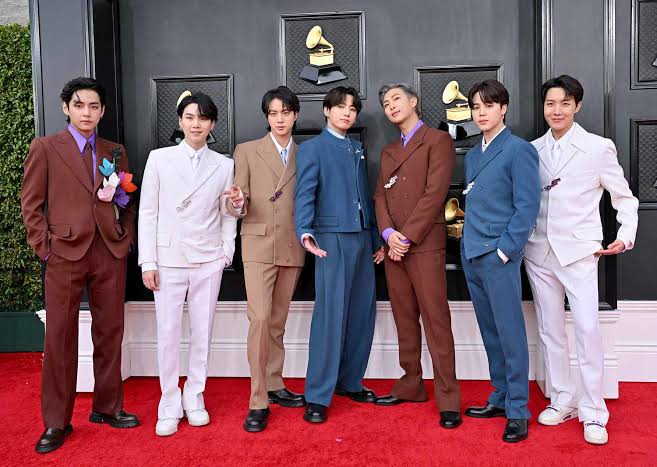 BTS Lyrics
Discover the emotional English translation of BTS' Epiphany song lyrics, featuring Jin's powerful vocals and captivating pop-rock melody. This heartfelt combination invites listeners to reflect and discover themselves.
BTS - Epiphany Lyrics
Verse 1
So weird, I for sure loved you so much
Adapted to you with everything, I wanted to live my life for you
But as I keep doing that I just can't bear the storm inside my heart
The real myself inside the smiling mask, I reveal it entirely
Chorus
I'm the one I should love in this world
Shining me, precious soul of mine
I finally realized so I love me
Not so perfect but so beautiful
I'm the one I should love
Verse 2
I'm shaking and afraid but I keep going forward
I'm meeting the real you, hidden in the storm
Why did I want to hide my precious self like this?
What was I so afraid of?
Why did I hide my true self?
Chorus
I'm the one I should love in this world
Shining me, precious soul of mine
I finally realized so I love me
Not so perfect but so beautiful
I'm the one I should love
Bridge
I may be a bit blunt, I may lack some things
I may not have that shy glow around me
But this is me
My arms, my legs, my heart, my soul
Chorus
I wanna love in this world
Shining me, precious soul of mine
I finally realized so I love me
Not so perfect but so beautiful
I'm the one I should love
Outro
I'm the one I should love
I'm the one I should love
Check Lyrics of Other Songs Here
Get Fresh updates as they drop via Twitter and Facebook