Tuface is back with yet another international collaboration; this time with Wyclef Jean, Rocksteady and Ghanaian superstar, Reggie Rockstone. Not sure whose single this originally is, but I have a hunch it will appear on each artiste's next album. This is smokin' hot!!!
Tuface is moving, y'all!
*O.O*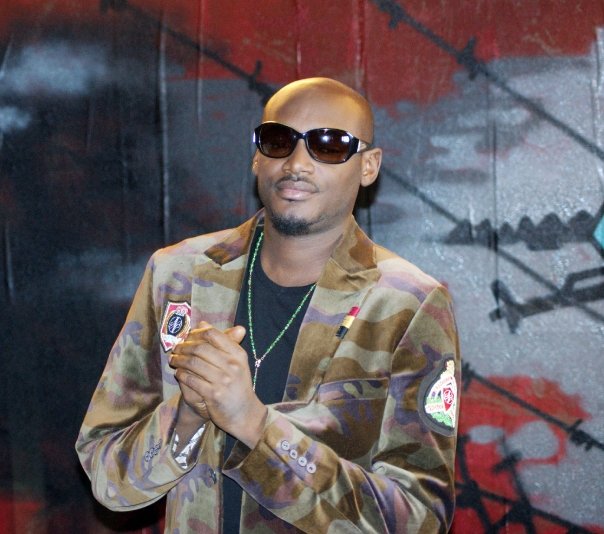 [audio:https://www.notjustok.com/wp-content/uploads/2009/08/Wyclef-Glad-We-Made-It-notjustOk.mp3]
UPDATE!!!
Based on the fact that 2face previously featured in a few similar collaborations, some of us are getting the songs mixed up. For that reason, I've decided to dig deep into my ever-reliable music archives to root out the actual tracks he previously recorded with the aforementioned artistes. Here they are…
Proud 2 Be African (2004) – 2face, Wyclef, Faze & Sound Sultan
[audio:https://www.notjustok.com/wp-content/uploads/2009/08/wyclef2face.mp3]
Nfana Ibaga (Remix) (2005) – 2face, Reggie Rockstone & Beenie Man
[audio:https://www.notjustok.com/wp-content/uploads/2009/08/2face-ft-Beenie-Man-Reggie-Rockstone-Nfana-Ibaga-Remix.mp3]