DOWNLOAD : King Kanja releases new EP "Muchoki"
SHARE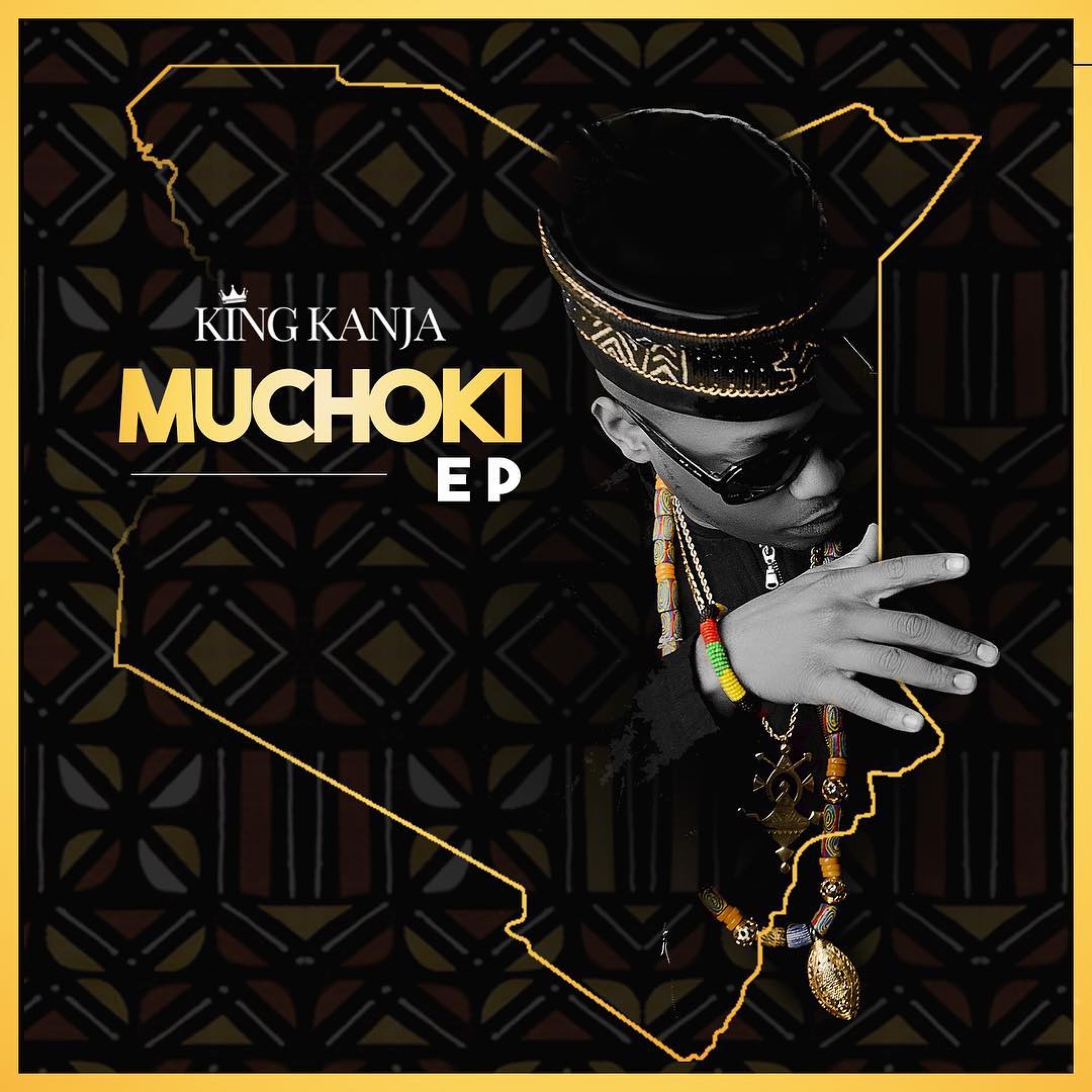 Multi-talented U.S based Kenyan artist King Kanja - the 2017 AFRIMMA Awards nominee has released a brand new EP titled "MUCHOKI". This new project follows the release of his hit "Mambo Ni Leo" featuring celebrated American R&B veteran Bobby V famed for hits such as "Slow down" and Kenyan - Seychellois rapper Petra.
Released through his label imprint Kanja Empire, the 6-track EP blends sounds from around the world delivered by Kenyan urban producer Ulopa Ngoma, U.S based producer from the U.K Lucky G and Nigerian hit-maker/producer Samklef.
The EP features a brand new release "Faraway" - an Afrobeat jam dedicated to everyone who left their home country to make a better life for their families produced by Samklef who also produced "Yo Daddy".
Download the audio:
Speaking about this new project, Kanja says, "The MUCHOKI EP is my follow up release to my last EP "VIBES". I wanted to get more personal with my audience on this project so that my fans can get a deeper understanding of me as an artist which is also the reason behind the name."
Kanja is also the executive producer of the EP which features songs such as, "Pressure" featuring U.S based Kenyan songstress Naomi Wamboe which shows the growth of the two artists since their first hit "Shorty Say Ey" that won a competition on B.E.T's 106 & Park. On "Only You", Kanja brings that dancehall vibe on this collaboration with Craigy-T formerly of award-winning Jamaican group T.O.K. produced by Lucky G. "Around the World" features Kenyan songstress Kelmah Shiko and is produced by Ulopa Ngoma.
Since the release of his "VIBES" EP in 2017, King Kanja has gone on to launch a number of stellar music videos in 2018 among them, "Weekend" and "Cathy".
Get the EP here