Zuchu Finally Explains Why Her Debut Album Has Been Delayed | SEE DETAILS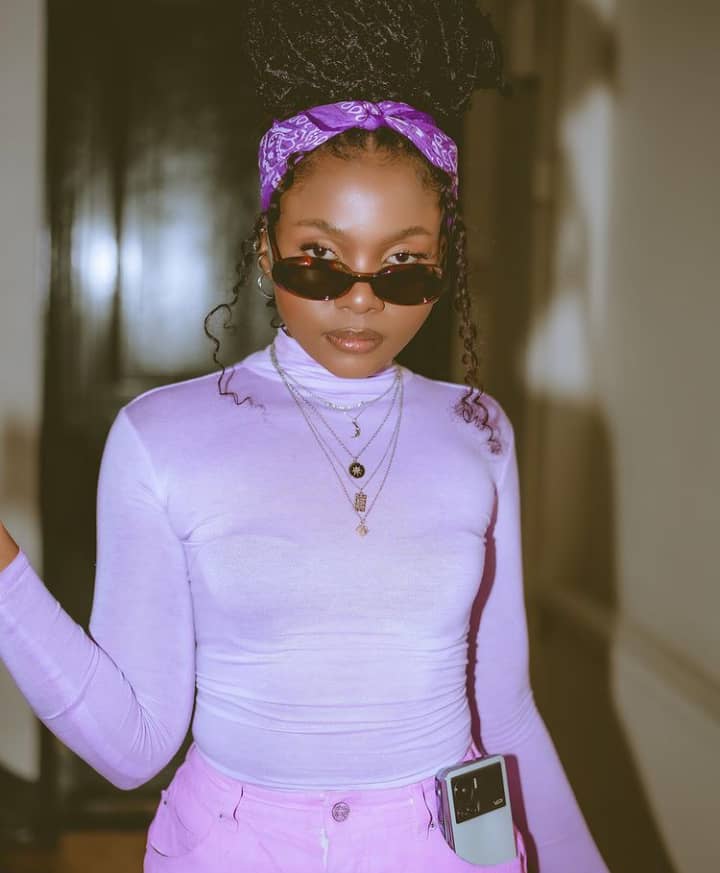 Tanzanian superstar Zuchu has recently made it clear the reason why her debut album which is so much awaited by fans has been delayed.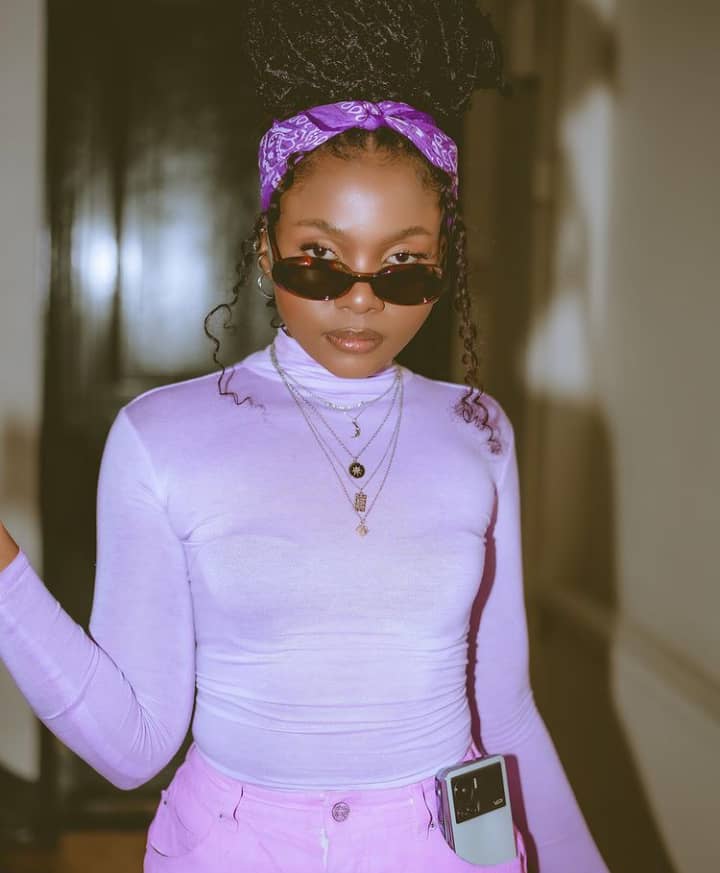 Zuhura Othman Soud famously known as Zuchu has finally spoken up about the reasons why her debut album which she has been teasing for so long has been on delay. Since last year Zuchu has been teasing fans on Instastory that she has an album coming and since then fans have been so excited about the project.
Speaking in an Interview on Wasafi TV's Refresh Zuchu said that her album is in the final stages of completion and that the album's delay is caused by collaborations. Zuchu who is the most subscribed Sub-Saharan female artist said that some of the artists she has featured in the album have not yet submitted their verses to complete the songs and that's why the album is not out yet.
"My album is on the final stage. You find this song has no second verse because an artist to who we sent a song to has not yet submitted the required verse. Some songs also need to be patched a little bit and you have to summon the whole label to criticize your work. But they are very minor"
So far Zuchu has released one EP titled I Am Zuchu which marked her debut in the Tanzanian music industry. Her other mini projects include Side 2 Side which she featured Diamond Platnumz and the recently released 4.4.2 which which is also a double release of two songs Jaro and Fire.