New Music Monday Featuring Octopizzo, Joh Makini, Nandy & The Rising Gospel Star, Nancy Hebron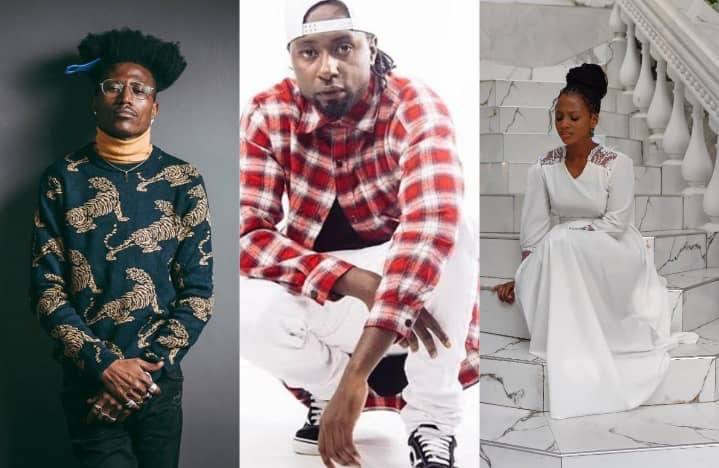 Read and enjoy new music from East Africa featuring some of the region's frontline acts such as Joh Makini, Nandy, Dully Sykes and many others.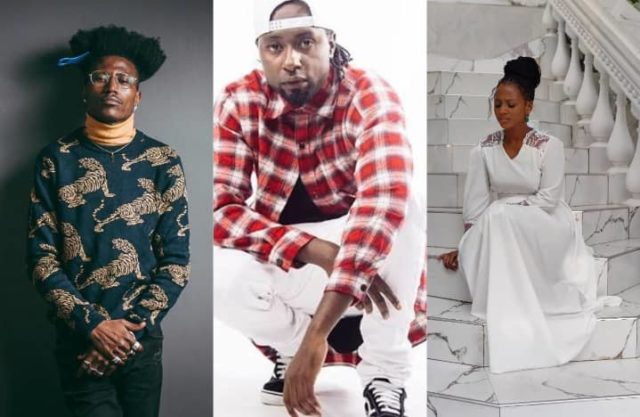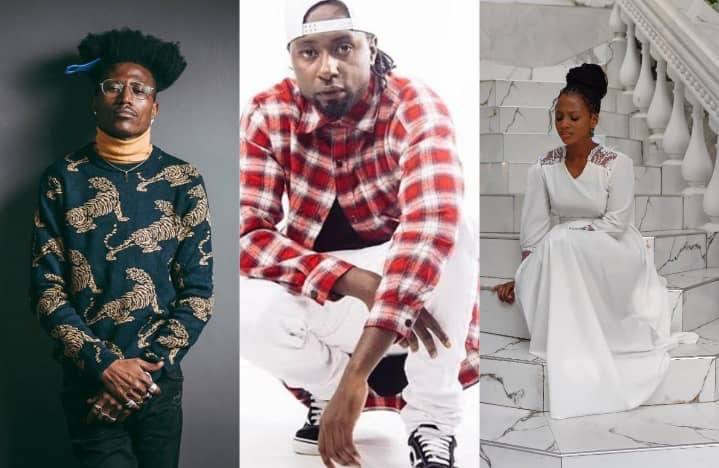 In an era where music is abundant and is released each day it is quite obvious, that discovering new music, albums, and artists can be hard, especially in East Africa where the music industry is so active like never before. Here are 5 new tracks from East Africa, that would service to refresh your week. 
Makasia - Joh Makini
Joh Makini decided to quench the thirst of his fans this week with his new anthem titled Makasia which has taken East Africa's rap game by storm. The Weusi frontline act also intitiated Makasia Dance Challenge on social media to spice up and promote his latest hip hop track. 
Listen to Makasia By Joh Makini On Spotify :
No Signal - Octopizzo
Kenya's Octopizo is back to reclaim his title as the King Of Kenyan Hip Hop with his new song titled No Signal which sees the award winning rapper tapping Burukyln Boys. The song acts like an appetizer for Octopizzo's upcoming album titled "Lamu Nights" which is set to be released on 26th October 2022. 
Dully Sykes - Ragga Soka 
Bongo Fleva's crown prince, Dully Sykes has decided to bless his fans this week with a new jam titled Ragga Soka which sees the Dhahabu Record CEO featuring Kenya's Masauti, to produce one of the best hits of his career. From Dully Sykes' coaky but high pitched voice, Masauti's poetic lyrics to the song's catchy beat without a doubt, Ragga Soka is a song that you should vibe to this week. 
Listen To Ragga Soka By Dully Sykes On Spotify
Nandy - Mchumba 
Have you noticed how lyrically provocative and playful Nandy has become in her recent anthem titled Mchumba? The EMPAWA powered song has been written by Sijui Nikoje crooner Whozu and Loui who is the first Tanzanian to be certified by South Africa's RISA.  Watch Mchumba Dance Video By Nandy :
I Believe - Nancy Hebron. 
With her innocent image, powerful vocals and matured songwriting skills, Nancy Hebron is well equipped to become the future of Tanzanian Gospel industry and her latest song titled "I Believe" is her endless effort to cement her position in the "Gospel Space".
The talented singer has blessed fans this week with her new song titled I Believe which has been critically acclaimed. The slow and consoling song will not only soothe your soul but also grace your heart to the fullest. 
Watch I Believe Video By Nancy Hebron Here: