Harmonize To Charge 100 Million Tanzanian Shillings For A Collaboration | SEE DETAILS
SHARE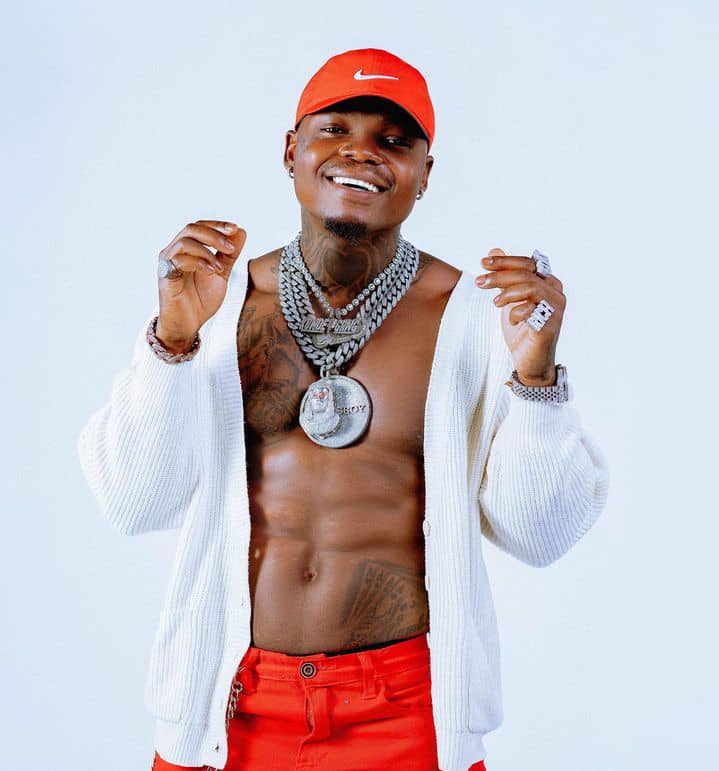 Tanzanian singer who is now running the streets with his critically acclaimed album titled "Made For Us" Harmonize has set a brand new standard for any artist that wishes to feature him in a song.
Rajab Kahali famously known as Harmonize has once again proven to be in Bongo Fleva's front-row seat after recently declaring that he will be charging 100 Million Tanzanian Shillings for a collaboration. The announcement comes a few days after the award-winning singer hopped in Champion Remix by Kontawa.
On his Insta Story, Harmonize posted the message that translates to "I'm starting to charge for collaboration 100 Million Tshs. The only thing is the song should be good. I can't wait to charge somebody 500 Million Tshs"
Just like Marioo, Harmonize has in this year been featured in different hit songs such as Follow Me by Aslay, Naogopa by Marioo, and the highly anticipated Sio Kwa Ubaya by Mwana FA.