Diamond Platnumz's Youtube Account Just Got Hacked | SEE DETAILS
WCB Wasafi digital department seemed not to have a good sleep yesterday night after Diamond Platnumz's Billion viewed Youtube account got hacked.
The account of Diamond Platnumz which has more than 6 Million subscribers making it the most subscribed Youtube account in Subsaharan Africa faced a hack by anonymous hackers who livestreamed a program titled Elon Musk - Bitcoin And Ethereum Merge Incoming ETH/BTC Predictions & Analysis which was streamed by more than fifteen thousand people at its peak.
Seems like @diamondplatnumz 's youtube hacked ??
Hey @Kimkayndo pic.twitter.com/H1jsMURo7U

— ???? ????? ???? (@gabyconscious) April 22, 2022
The hackers who might be assumed to be Bitcoin traders replaced the profile and the cover image of Diamond Platnumz's account by putting Elon Musk's Tesla's Logo on the profile section and turned off the comment section in the video they shared.
Hot stories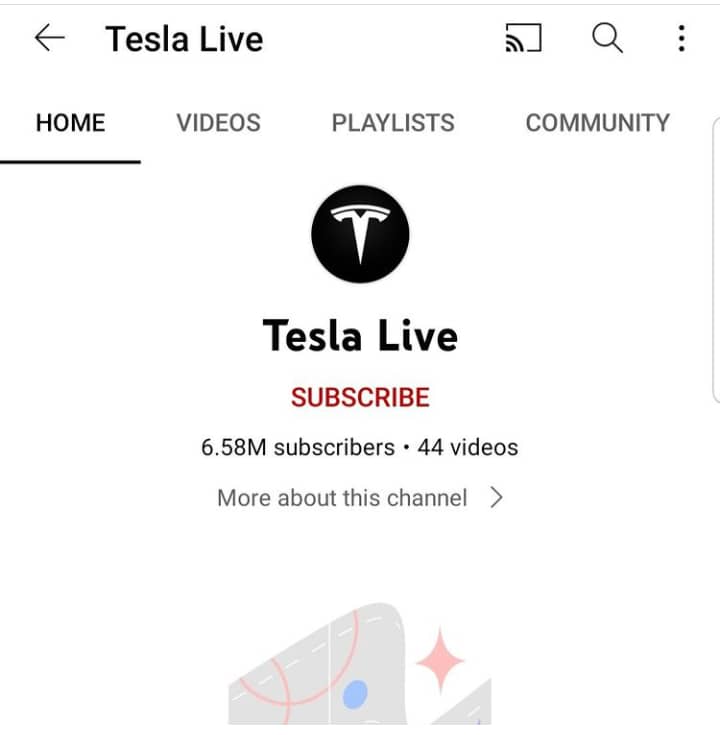 Few hours after the hacking attempt, Head of digital department at WCB Wasafi known as Kim Kayndo confirmed the hacking scheme, by replying to one twitter user, that Diamond Platnumz's account has been fully restored and it is back on track.
The channel's have been successful restored! https://t.co/w6PFtVRt6g https://t.co/mDGRBjDNRs

— Ackim (@Kimkayndo) April 23, 2022
Diamond Platnumz's hacking, comes few days after another high profile Tanzanian artist, Nandy whose Instagram account which has 6.3 Million followers was hacked until when it was retrieved few days later with the help of Empawa Afrika who are Nandy's business partners.
With 6.58 Million subscribers, Diamond Platnumz is now the most subscribed artist in Subsaharan Africa and also the most watched African artist on the platform with 1.7 Billion views.
Here is Kim Kayndo's Latest Tweet About The Hacking:
Usiku wa kuamkia leo channel za wasanii wetu @diamondplatnumz & @mbossokhan zilikuwa hacked na Bitcoin Scammers
Tumefanikiwa kuzirudisha salama na zote zipo sawa kwa sasa.
Poleni kwa wote mliokutana na tatizo hili
Tunaendelea kuwasiliana na @YouTubeCreators kwa msaada zaidi. pic.twitter.com/OUbBzV7d6d

— Ackim (@Kimkayndo) April 23, 2022