Dulla Makabila Apologizes To Diamond Platnumz In A New Song Titled "Naacha Muziki" | LISTEN
SHARE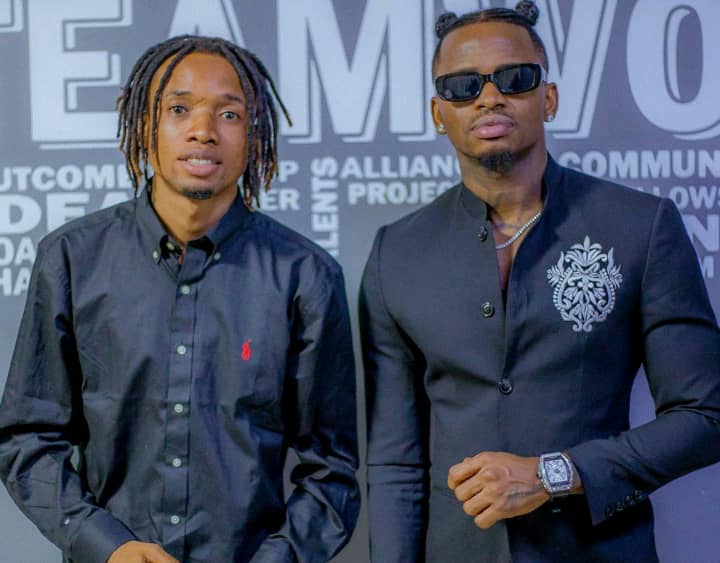 The Self Proclaimed King Of Singeli Music, Dulla Makabila has released a brand new song titled Naacha Muziki in which he asks for forgiveness from WCB CEO Diamond Platnumz.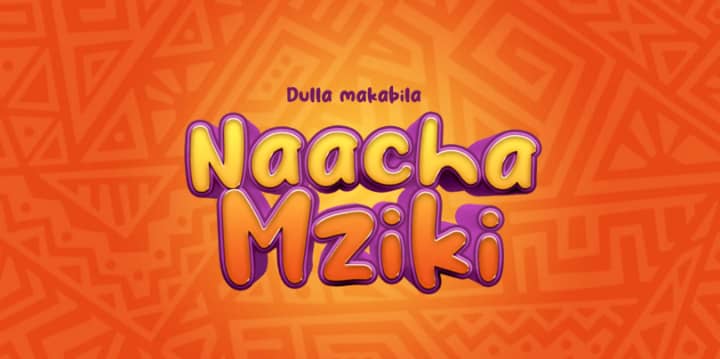 A few days after publicly apologizing to Diamond Platnumz through his Instagram, Singeli Singer Dulla Makabila has continued his campaign to be on Diamond Platnumz's good side after releasing a brand new song titled "Naacha Muziki" showing how regretful he is defying the East African Giant.
In this song, Dulla Makabila explains how his rift with Diamond Platnumz came to be and went on to highlight his efforts on amending the relationship. Dulla Makabila mentions different WCB acquaintances such as Zuchu, Rayvanny, Lavalava, Mbosso, Babu Tale, Sallam SK, and Mkubwa Fella who are Diamond Platnumz managers, and even Majizzo the CEO of EFM who happens to be Diamond Platnumz's business rival.
The rift between Dulla Makabila and Diamond Platnumz started months ago after an audio recording of Dulla Makabila leaked where the "Nikizipata" crooner was heard dissing Diamond Platnumz.
Apart from Makabila, Harmonize is another Tanzanian musician who has recently released a song titled "You" explicitly asking for forgiveness from his girlfriend Kajala Masanja after the two had a huge misunderstanding last year.