New Music Friday Featuring Mbosso, Iyani, Jay Melody And More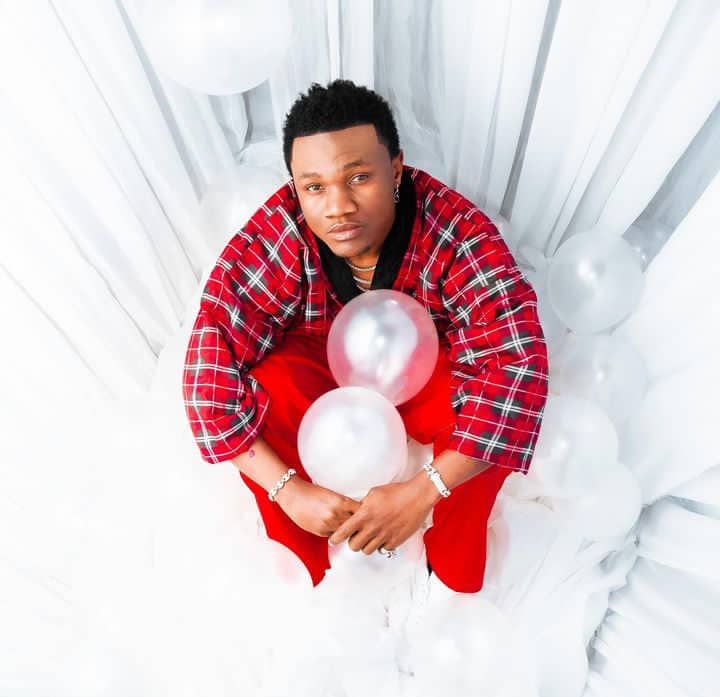 Get ready to dive into the latest and new music from East Africa in this week's Music Friday article. We've got a diverse lineup of artists such as Mbosso, Iyani and Jay Melody for you to explore, so whether you're in the mood for some soulful vocals or a catchy dance beat, we've got you covered
So sit back, and hold your popcorn as we dive into this week's must-hear tracks from East Africa featuring Mabantu, Mbosso, Iyani and more:
1.Cheat On Me - Iyani
This provocative new track is surely going to make waves on TikTok for its unique take on infidelity. In this song Iyani promises to cheat on his girlfriend if she ever cheats on him, making for a bold and controversial statement. Despite its slow tempo, "Cheat On Me" is sure to get stuck in your head long after you hear it.
2. Khan Acoustic EP - Mbosso
If you're looking for some soulful vocals and heartfelt lyrics, look no further than Mbosso's latest EP titled Khan Acoustic where Mbosso showcases his talent for storytelling and emotional delivery. In the three track project Mbosso wanted people to hear more about his vocals rather than enjoy the beat.
3. Miyeyusho - Peter Wanda:
Up-and-coming singer Peter Wanda delivers a fun and catchy tune with "Miyeyusho." With simple lyrics and a playful beat, this track is sure to get you dancing. The song is his second this year and is expected to take his game to the next level.
4. Na Iwe Kheri - Jay Melody:
This short but sweet track is a tribute to Ramadan, featuring a beautiful melody and uplifting lyrics. Jay Melody's soaring vocals will leave you feeling inspired and uplifted.
5. University EP - Mabantu:
Mabantu's latest project is a must-hear for fans of Tanzanian Bongo Fleva. Featuring eight tracks and a collaboration with Baddest 47, "University" showcases Mabantu's versatility and storytelling skills. Each track has its unique storyline, making for a compelling and engaging listening experience.