Chege Blasts The Tanzania Music Awards| SEE DETAILS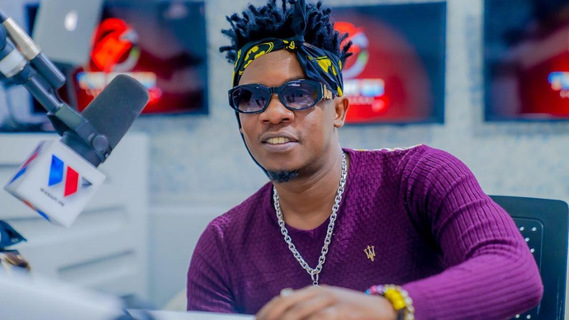 Tanzania's music icon Chege has shown his dissatisfaction with the 2022 nomination list for the Tanzania Music Awards which was released a few weeks ago.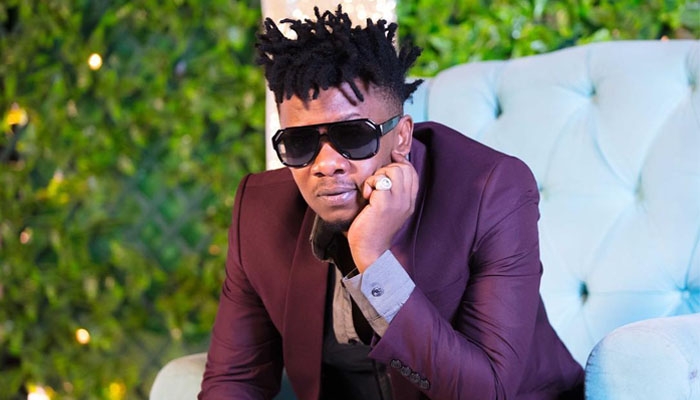 Bongo Fleva recording artist Said Juma Hassan famously known as Chege has openly criticized the 2022 Tanzania Music Awards citing Damian Soul's nomination as an upcoming artist as a "mistake" since Damian Soul has been in the music industry for sometime now according to Chege.
Speaking to reporters in his recent interview, here is what Chege had to say about the nomination ;
I know Damian Soul since way back and the way that I see Damian Soul, the category he was placed in, I think it's not right, though I'm not sure where things went wrong. Maybe its Damian Soul or the organizers.
Recently some Tanzanian artists such as Wakazi, Baba Levo, Nay Wa Mitego, Diamond Platnumz, and Damian Soul have shown their resentment toward the most prestigious music award show in the country which came back recently after 6 years of blackout.