6 Controversies From The 2022 Tanzania Music Awards Nominations.
After 6 years of blackout, finally, The Tanzania Music Awards Ceremony prepared by The National Arts Council is back, and as usual, the nomination list has incited a discussion in the music industry due to its controversial list of nominees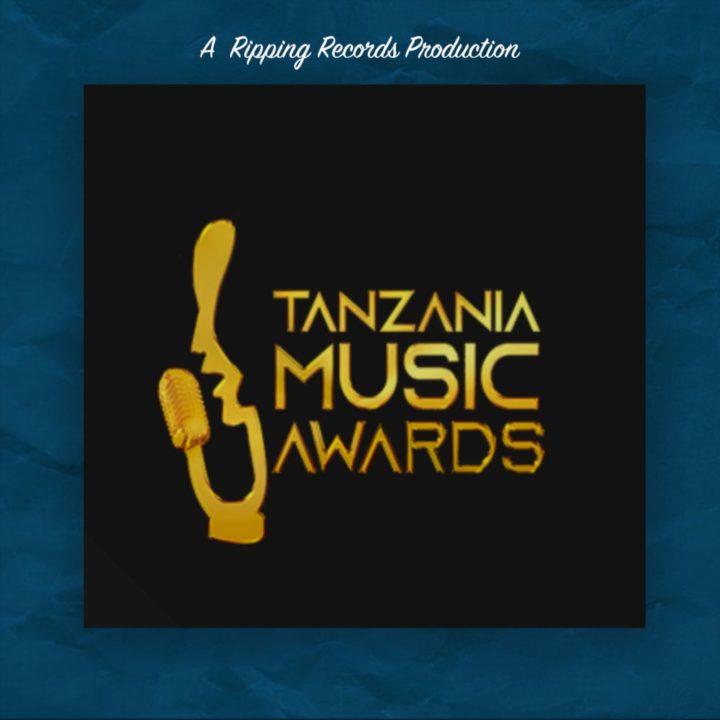 Ali Kiba leads the list of nominees of the 2022 Tanzania Music Awards after packing 8 nominations followed by veteran rapper Professor Jay who bagged 7 nominations on his arsenal while Nandy and Harmonize scored 6 nominations each.
Recently heavyweight Tanzanian artists such as Baba Levo, Wakazi, Damian Soul, and others came out to criticize the nomination list calling it inappropriate and corrupt.
Here are some of the observations about the 2022 Tanzania Music Awards Nominations that seemed questionable and raised controversy :
Diamond Platnumz And The Wasafi Crew Exclusion
It is an open fact that Diamond Platnumz and his Wasafi Crew which is packed by Zuchu, Rayvanny, Mbosso, Lavalava, and Queen Darleen on many occasions are credited for carrying Bongo Fleva on their shoulders but despite having such a big responsibility, none of the artist from WCB have scored a nomination in any award category.
The exclusion has caused an uproar from music fans who have questioned the credibility of the organizers of the awards.
In response, the National Council Of Arts explained in a letter that, Wasafi did not submit nominations in different categories of the award hence why their names have not appeared on the list of nominees.
2. Ali Kiba missing out on The Best Male Category
After plugging 8 nominations including Album Of The Year, it was pure sense to also nominate Ali Kiba for Best Male Musician but he wasn't. Instead, Whozu who did not drop an album in 2021 enjoyed the cake something which music fans perceived as a snub.
In response, the National Council Of Arts clarified that Ali Kiba did not submit a nomination for the Best Male Musician category and that's why he was not mentioned in the category.
3. Damian Soul's nomination as an upcoming artist.
Damian Soul has been in the music industry for about 9 years now releasing hit after hit and has so far worked with artists such as Joh Makini, G Nako, Vanessa Mdee, Barnaba, and others but according to the organizers, he is an upcoming artist like Saraphina, Kusah, and Rapcha who went mainstream two years ago.
While it's true that Damian Soul started to get mainstream after releasing Mapopo last year, the nomination was a punch on the face for his brand
Furthermore, the nomination could mean a lot more to upcoming artists such as Loui, Dayo, Hanstone, and Lody Music who made a knock-on the Bongo Fleva arena in 2021.
4. Ben Pol's Best Male Musician nomination.
People still don't understand why Ben Pol is nominated for the Best Male Artist category while none of his songs in 2021 created any impact on the Bongo Fleva music industry.
His EP titled B had favorable reviews but it failed to create waves in Tanzania and also nominating Ben Pol on the category of Best Male Musician is simply saying that Ben Pol made more impact in 2021 than Jay Melody Ibraah or rapper Stamina.
5. International Nominations featuring Burna Boy, Wizkid, and others.
Another part of the Tanzania Music Awards 2022 that seemed controversial was the section of International nominations.
So, for one to get a nomination for the Tanzania Music Awards, it's a must for the artist to submit the song or the album to the academy which sorts out the list of nominees.
It's very unlikely for a Grammy-winning artist such as Burna Boy and Wizkid who have also been nominated to this year's edition of Tanzania Music Awards to submit their projects as they may not even know that the awards do exist.
So this creates double standards since local Tanzanian artists have to submit their works to the academy for nominations while international artists can reach the point of winning the trophy that they do not know or care about.