Unmasking Don Jazzy
SHARE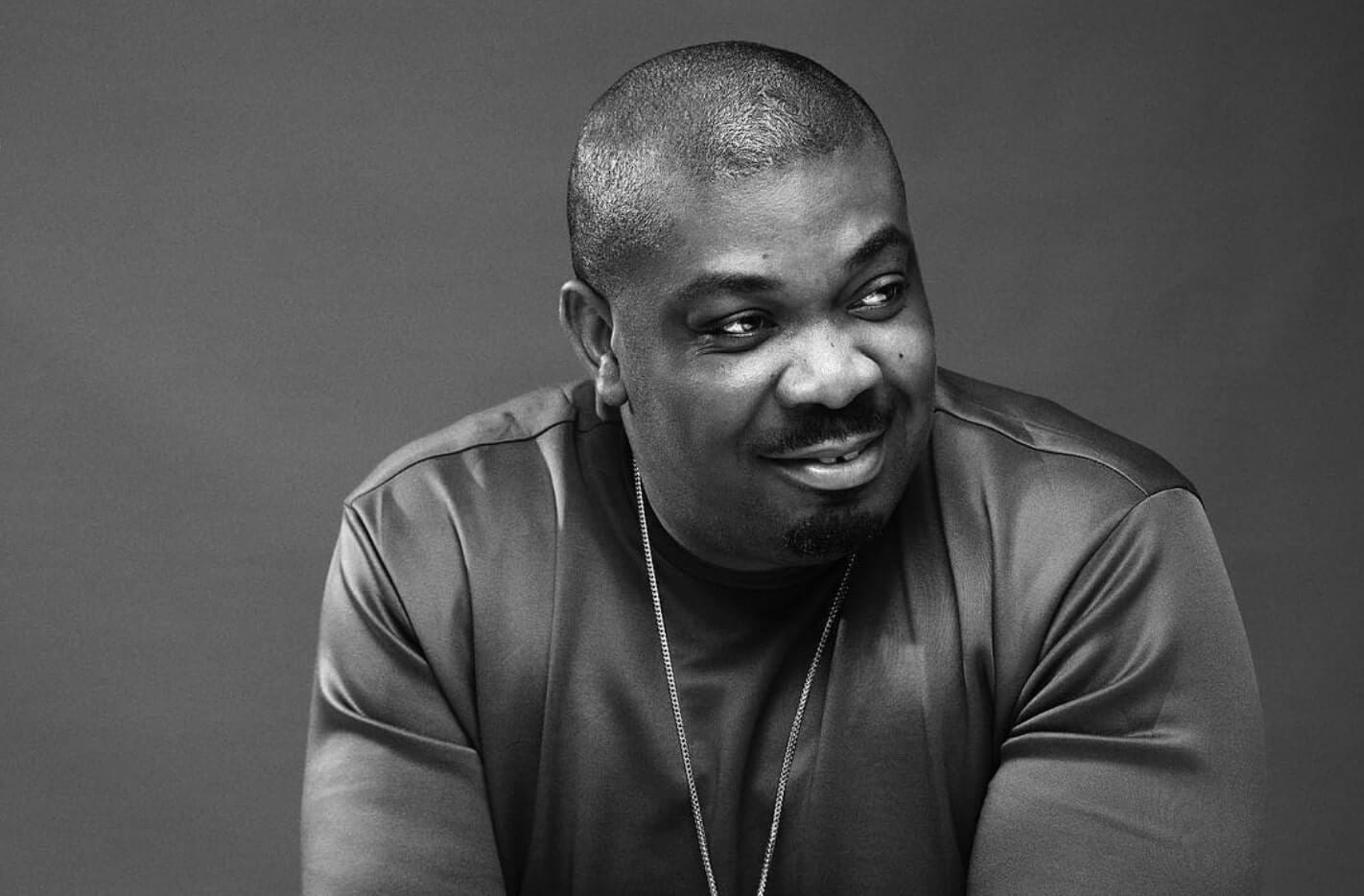 An Overview: Unmasking Don Jazzy
The name Don Jazzy is deeply embedded in contemporary Nigerian history. From making his name with the legendary Mo Hits to establishing Mavin Records, the man born Michael Collins Ajereh is as relentless as anyone out there.
While production was his claim to super stardom, Don Jazzy trademark lies in his voice. A unique baritone that bears the weight of the "Don" prefix and could change a song for the better.
I came by this special effect (for the first time) on Tiwa Savage's "Without My Heart", a song which featured a Don Jazzy verse. The sensual feel of Tiwa's serenading, alongside the gritty voice of her then label boss was all that song needed to become a classic. Years before, Don Jazzy had been killing features, most times being uncredited. He has the talent for singing, that much is true.
Unmasking Don Jazzy 
Now, in 2020, the man is entering a new phase, as we all are. Unsatisfied with being a cultural relic, Don Jazzy, whose Mavin Records label just clocked 8, has frequently sought ways to reinvent himself, to stay relevant. And one way he's done it is by mining his tireless sense of humor – surely, by now you've seen a Tik Tok video of his. You've seen how he's turned our stay-at-home experience to an intimate session into his bag of tricks, and that social media platform just happens to be a favorite for now. He's developed a knack for it.
However, Don Jazzy remains a musician at heart. You might not see it but he's always been intent on getting us to know that he has more tricks up his sleeves; more than just producing a track, the Don Jazzy vocals (preferably over a Don Jazzy beat) could strike gold. You heard it on Wande Coal's menacing "The Kick" and on P Square's uber-hit "Collabo," perhaps his finest vocal contribution on a song (yet).
Sometime ago, "Mavin Records" put out a song with Don Jazzy and Falz, titled "Safe". A word of warning, it is a call to action kind of song, given the times we're in. "Your neighbour no be your enemy," Don Jazzy sings on its hook. Given his sociopolitical concerns, Falz was only a natural choice for a feature. While it isn't the strongest effort, we got thinking. This is perhaps the first song Don Jazzy has been on without his label comrades, and we wonder, if perhaps he was building towards a solo project?
Think about it. The man's a GOAT and he refuses to relent, shedding new skin every now and then. Just maybe, he realized that he could put out a project – at least one project, before it's all said and done.
We think "Safe" is a safe way of testing the waters, that Don Jazzy could be building momentum to release a project. Think about a 6-track Don Jazzy project. With his reach, he could feature anyone, and – I could be fantasizing, but damn, we're in the end times (haha) – wouldn't a Don Jazzy and D'Banj song be the stuff of fairy tales?
Think about it.