Top Ghana Songs of the Week: Sarkodie - Stonebwoy - E.L
SHARE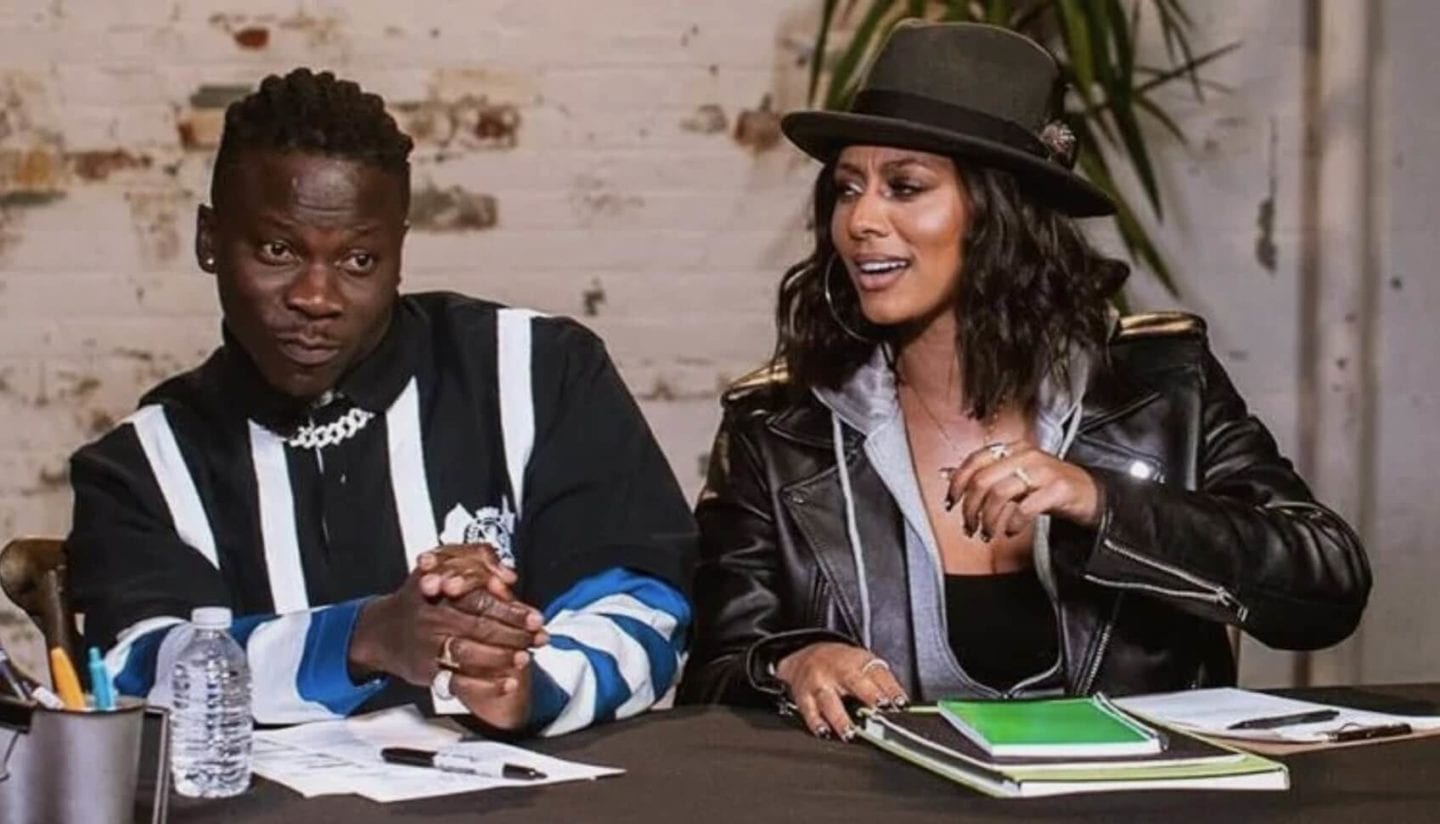 Top Ghana Songs of the Week 2020: Sarkodie - Stonebwoy - E.L
The music grind never stops, which means every week we'll definitely see brand new top songs released from every corner of Africa. That includes Ghana, and from some of our favorite top GH acts such as Sarkodie, Stonebwoy, and more, as well as new cats looking to catch their big break.
This past week was an interesting one in Ghana music. The week saw international collaborations, attempts to revive the "azonto" genre of music, and more.
Here at NotJustOk, we bring you a few picks of the top songs that came out from Ghana this past week. Tunes are never in short supply. Check them out below.
Enjoy!
Check out the list of Top Ghana Songs of the Week, 2020
Sarkodie ft. Tulenkey - Fa Hooki Me
Rapper Sarkodie recently initiated a campaign called #BringBackAzonto, urging members of the Ghana music space and his fellow artists to revive the music genre, which was once one of the biggest trends in music. To this end, he dropped this single titled "Fa Hooki Me", and azonto joint featuring rapper Tulenkey, and according to Sark, the first of many to come.
Stonebwoy ft. Keri Hilson - Nominate
Stonebwoy just dropped his fourth studio album 'Anloga Junction', and one of the standout tracks from the album is this one right here. The song is titled "Nominate" and it's a collaboration with American singer Keri Hilson (which also happens to be her first collaboration in 10 years). The two singers take turns cruising over the vibrant afro-dancehall beat.
E.L ft. Sarkodie - Revival
Rapper, singer, and producer E.L made his own contribution to the #BringBackAzonto campaign with this one titled "Revival". On "Revival" he teams up with Sarkodie, and they attempt to recreate the magic of their early days of azonto domination, making another bold attempt to "revive" the music genre.
DJ Breezy - Azonto Riddim
Yet another entry for the #BringBackAzonto campaign. This time around it's from a producer, award-winning producer and disk jockey DJ Breezy. His contribution comes in the form of an instrumental by the name of "Azonto Riddim", no vocals. The Black Avenue Muzik in-house producer went ham behind the boards on this azonto instrumental. Does he want artists to jump on it, or was he just having fun? Who knows.
Blackway ft. Busta Rhymes - Intense
This week we were blessed with one interesting international collaboration. New York-based Ghanaian rapper Blackway dished out this tune titled "Intense", a collaboration with American rapper Busta Rhymes. The hip-hop veteran issues a tongue-twisting verse as he does best, and the duo spends the rest of the song belting out their best bars on the hard-hitting hip-hop instrumental.
Check out other Latest Content