The remarkable journey of BBN All-Stars winner, Ilebaye
SHARE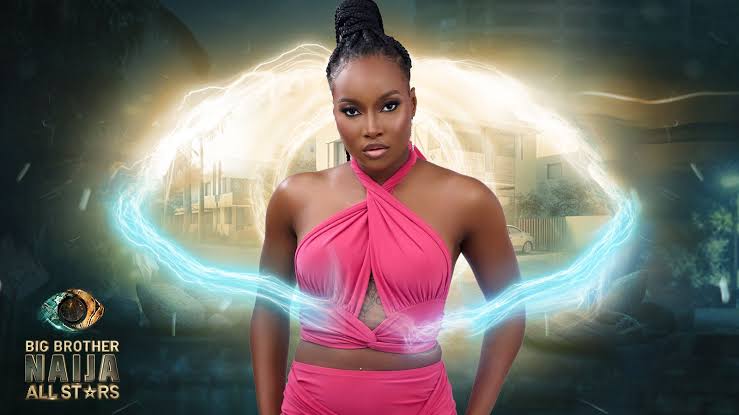 Ilebaye Odiniya, widely known as Ilebaye BBN, is a multifaceted Nigerian talent whose star has continued to rise.
Born in 2001 in Kogi State, Nigeria, she has made a name for herself as a criminologist, entrepreneur, fashion model, and reality TV star.
In 2022, Ilebaye burst onto the national scene when she became one of the contestants in the seventh season of Big Brother Naija, titled 'Level Up.' Her vivacious personality quickly endeared her to viewers, amassing a dedicated fanbase across West Africa. While many were rooting for her to secure the N100 million grand prize, it ultimately went to model Phyna. Nevertheless, Ilebaye's charm and talent had left an indelible mark.
Her journey in the world of reality TV didn't end there. In 2023, Ilebaye returned for the highly anticipated Big Brother Naija All-Stars Season 8. This time, she reached the prestigious top six finalists, alongside Cross, Adekunle, Mercy Eke, Pere, and Ceec. She emerged as the winner of the show and earned the 120 million naira cash prize on October 1, 2023. This accomplishment showcased her enduring appeal and resilience in the world of entertainment.
Ilebaye Odiniya's roots trace back to Kogi State, but her current residence is in Lagos, Nigeria. She is the daughter of Hon. Emmanuel Godson Odiniya. Her father is a prominent Abuja-based politician. He formerly served as a Physical Health Education (PHE) teacher at Government Secondary School Alloma Ofu, Kogi State.
READ ALSO: How did the fans vote for the winner of BBNaija All-Stars 2023
Ilebaye pursued her education at Salem University in Lokoja, where she earned a degree in criminology and security studies. Beyond her reality TV success, she has also ventured into entrepreneurship, adding to her diverse skill set. Her net worth stands at an impressive N6 million, thanks to her involvement in the BBNaija show and her clothing business.
At just 22 years old in 2023, Ilebaye Odiniya's journey continues to captivate audiences and inspire aspiring talents across Nigeria and beyond.