The New myNotjustok App for iPhone Is Now Available For Beta Testing! | Here's How You Can Get It
SHARE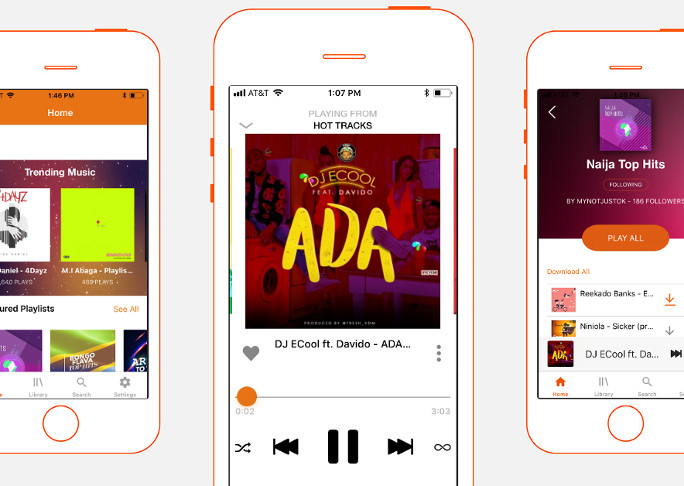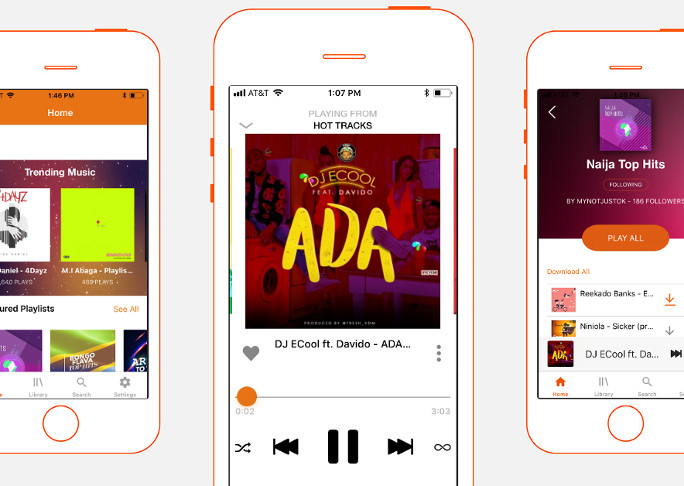 Hey fam!
The new myNotjustok App - formerly "Notjustok App" - is now available to the public! Beta Testing of our brand new streaming platform started 2 weeks ago with a select-few listeners, and now, YOU can be a part of this before it is officially launched on the iOS App Store.
We currently have limited slots available during this special test phase, so if you'd like to have the myNotjustok App installed on your Apple/iOS device, please enter you email address here, and we'll send you an invitation. It's that simple!
Your one-stop shop for all things African music is now ONE email away!