The Legend of Sound Sultan: His influence on the Nigerian Entertainment Industry
SHARE
Misery loves company or so they say. The same can be said for tragedy as seen when the Nigerian youth populace banded together following news of the tragic death of a longtime cultural icon in the person of Sound Sultan. Born Olanrewaju Fasasi, news of his throat cancer-caused early passing death had shaken the entirety of the entertainment industry from the movers and shakers to the consumers and bystanders. Following the news of his death and in true digital age fashion, videos of Sound Sultan soon began to circulate on the internet. These videos not only helped several fans of the late star to grieve him but remember all that he stood for while also showing the much younger Nigerians the range of Sound Sultan's artistry as he was one man with both hands in several creative jars - truly, Legend remains victorious in spite of history.
To consolidate the awe-inspiring legend of Sound Sultan, here's a biographical list of all the different roles he played in the Nigerian entertainment industry.
Sound Sultan the music legend
Not many people are actively aware of it, but Sound Sultan was a full-fledged rapper and singer whose discography is as extensive as his talent. Inspired by his older brother, Dare Fasasi known as Baba Dee to toe the music line, Sound Sultan had begun to manifest his musical talents from his secondary school days and started learning to play the guitar after finishing up with his first school leaving certificate at Federal Government College, Osun state. Eventually, these skills landed him in a band in the year 1999 and he went on to win several local talent-hunt shows. The next year, he broke out unto the mainstream scene with his sociopolitically charged song, Mathematics that broke down the importance of democracy.
His perch on the mainstream soon earned him a deal with the 'It' record label of the 2000s, Kennis Music, under which he put out 4 albums within that period till 2007 when his contract expired.
After parting ways with his former label, he opened up a new chapter with Baba Dee by partnering up with him to form Naija Ninjas which is the holding company for a record label, clothing line, and a music production arm.
Overall, Sound Sultan birthed 9 studio albums within a decade, from 2006 with The 'Compulsory' Textbook till 2020 with 8th Wondah and in all these body of works, he never failed to leave inspiring messages for his listeners.
Sound Sultan the music industry godfather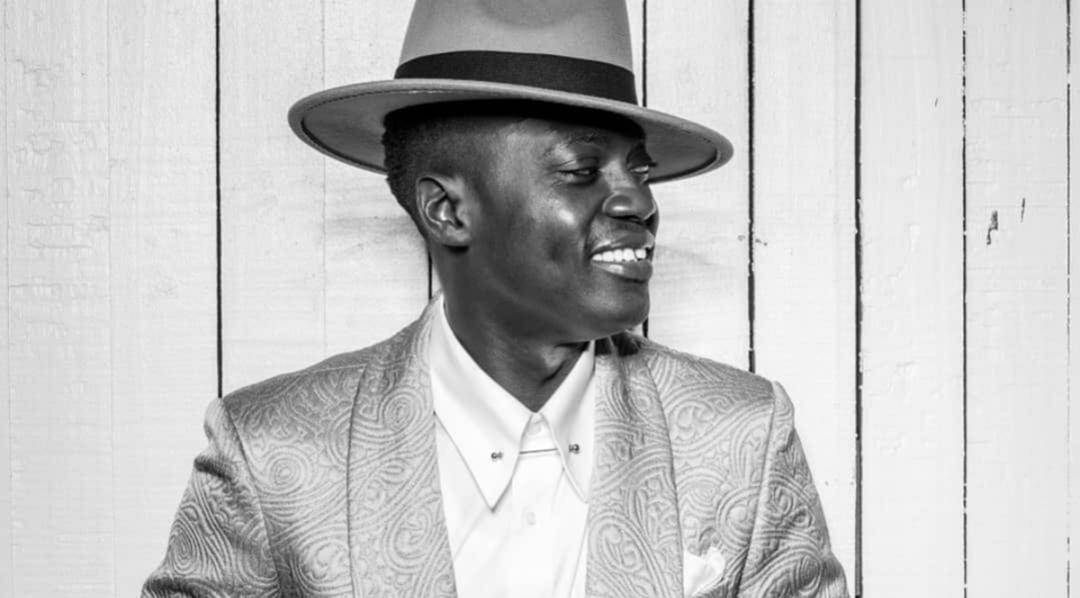 While Sound Sultan had taken an obvious break from recording music, he never stopped being a major game player, but this time from behind the curtains as a music executive and industry godfather. He was largely responsible for singer and media personality, Seyi Shay's relocation back to Nigeria as Sound Sultan had convinced her thus after listening to some of her demos. 
He also made mention of the fact that he inspired and motivated some music heavyweights such as P-Square, Wizkid, D'banj, Timaya, Asa, and others.
According to word of mouth, the late icon had also hosted 30 minutes freestyle sessions with the likes of Terry the Rapman. The aim had been to raise money for a studio but had blossomed into an affair that brought repute both to Sound Sultan and to the artistes featured.
Sound Sultan also came alive as a music executive with his Naija Ninjas label where he signed acts such as GreyC, Shawn, Karma Da Rapper and Blacka.
Sound Sultan the stand-up comedian
Celebrity deaths come with widespread mourning and a renaissance of their best moments, this has also obtained following the death of Sound Sultan. However, several of us were taken aback to find out that the musician was also skilled at comedy when videos of him at 2Baba's 40th birthday celebration saw him deliver an artful roast on the celebrant, Bovi and MI Abaga that had the entire hall in stitches.
Sound Sultan the basketballer and the league executive
On Sunday the 11th when news of Sound Sultan's death broke out, the Nigerian basketball team had won the USA team in a beautiful display of skills and have since dedicated their win to the late veteran.
ALSO READ: NBBF Dedicates Nigerian Basketball Team's Win To Sound Sultan
The win for several fans of the late artiste was divine and deserving to his memory as Sound Sultan was an active figure in the basketball scene who'd played the sport since his secondary school days. Since then, he had morphed into an avid fan who once organised a star-studded basketball event and later ventured into the business by becoming the co-owner of Lagos-based basketball club, Lagos Islanders.
Sound Sultan the screen god Legend
In 2004, prestigious filmmaker Tunde Kelani put out a Nollywood musical titled, Campus Queen and Sound Sultan starred in it and debuted as an actor. He also starred in other films such as The Washerman and Basketmouth's web series Papa Benji. For him, artistes were actors who were able to able to choose from the vast estate of creativity. He also stated that he'd been acting since his childhood and had only unveiled one-tenth of his his creativity.
Sadly, due to his untimely demise to throat cancer, the world would not be getting a chance to witness more of Sound Sultan's greatness. But as is often said, "OGs don't die, they multiply" as through his legacy, he remains an indisputable industry legend worthy to be celebrated and not mourned.