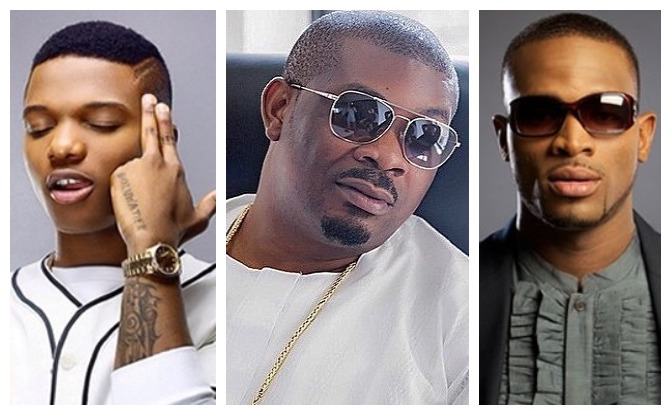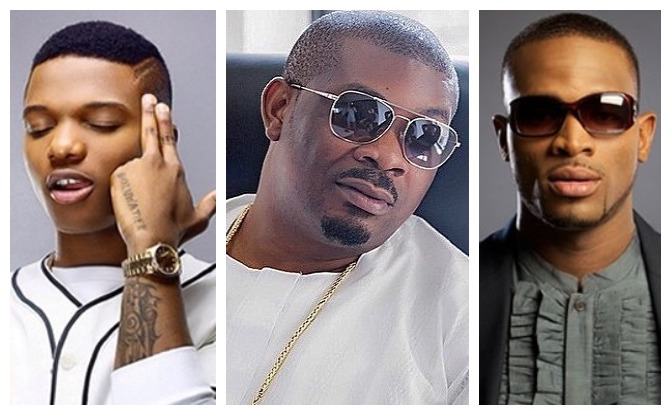 The Nigerian music scene is hot and happening with great compositions and hit numbers. You do have some great musicians, and it doesn't matter what you like listening to - there is surely somebody who you would love in the Nigerian music scene.
The question though is, with all the adoration and love that comes in for these musician superstars, how much do they earn?
We have many artists earning in millions and here are the top ones among them!
Peter & Paul Okoye (P-Square)
You cannot sum up the Nigerian music scene without counting on the contributions of P-Square. The duo is Africa's favorite musician and they charge heck a lot for a show over 8 million Naira to be precise!
They have top views on YouTube with millions of followers in their accounts. The duo has a net worth of 15 billion Nairas which is made up of album sales, endorsement deals, tours and shows.
P-Square is the richest name in the Nigerian music scene and they are here to stay!
Don Jazzy
We have a musician who features in the rich list without even having a song of his own. Don Jazzy is a well-known music producer in whole of Nigeria charging 500,000 Naira to produce a song. That gives you an idea how he is worth 6.5 billion Naira worth with all his earnings.
Apart from being a music producer he is also a builder and heads the record label Mavin. His record label has featured top stars like Tiwa Savage, Korede Bello and Di'ja who have gone on to make their own hits.
D'Banj
D'Banj has shown to the world how having confidence in one's dreams can help them realize it. He rose from the streets of UK to become a hit in the Nigerian music industry and is now one of the richest musicians with a net worth of 5 billion Nairas.
He makes his money from the numerous national and international shows and tours he conducts each year. On top of that, he is a great brand and his endorsement deals also fetch quite a lot. You must have heard Oliver Twist which is his top number.
2baba
Here is a musician who also excels in songwriting, music production and entrepreneurship. You cannot say pop without taking his name and he has done much to promote pop music in Africa.
He is also supposed to be the most bankable musician in Nigeria so it's not a surprise that he is on the list. If you are wondering, his net worth is 4.5 billion Nairas.
He is still earning royalty from his most famous song African Queen!
Wizkid
This rich musician has tasted success in a very young age. The singer and songwriter first recorded his music when he was only 11 years old, so his way to stardom and wealth got a head start.
He is worth 2.8 billion Nairas and has signed a deal with Sony Records and also heads the Starboy record label.
Want to get as lucky as these musicians? You too have it in you to become rich - and all from the comfort of your home. If you are looking for the best BetWay online sports entertainment, you can have it in plenty - whether it be football, horse racing, tennis or more. Bid live and win!