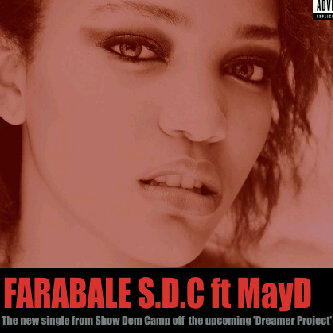 Here is the 2nd single of Show Dem Camp's (S.D.C) 'Dreamer Project' album featuring Square records affiliate (if not signed artiste) MayD.
Farabale is a sweet tune all through out. MayD takes the first verse and delivers a lovely hook, while Ghost and Tech take the second and third verses respectively. Listen and Enjoy!
Also, expect the video for 'Farabale' to be out soon.
'If she helped write my rhymes/ or held me down while paying for studio time/ or stood right by my side/before the incline/she can be inclined to say what's yours is mine '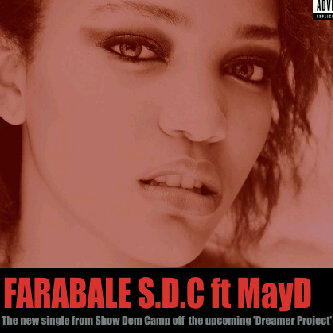 Produced by Spankie Beats

[audio:http://www.notjustok.com/wp-content/uploads/2010/10/Farabale-SDC-ft-MayD.mp3|titles=Farabale - SDC ft MayD]