Exclusive Interview: Super Model Alheri Ayuba "Almera" talks about Lagos Life and Prospective Artist She's working with
SHARE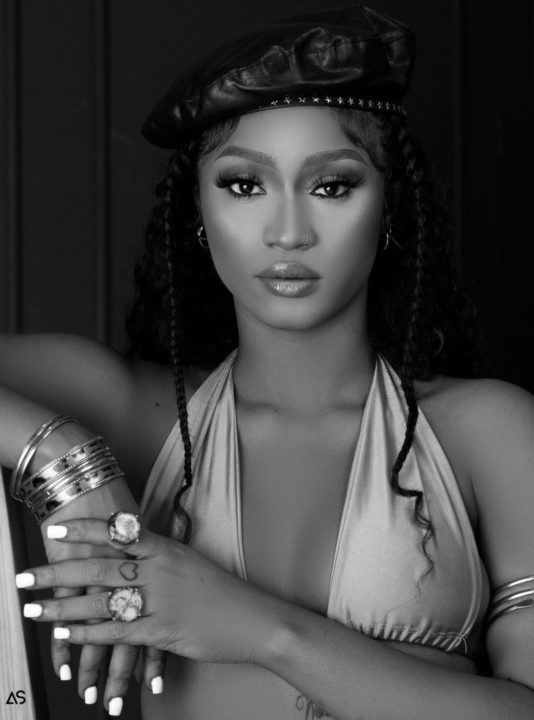 Almera answered a list of questions, and listed names of artist she will love to collaborate with as well as the legends that inspired her to walk as she does.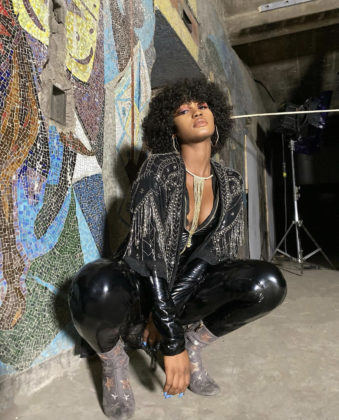 Almera Mentioned that she loves fried rice and chicken so, I'm wondering why restaurants haven't endorsed her lol. Any way Almera loves good food and she also loves to give to people that need it by feeding the needy too. She is an Advocate for Ending World Poverty, and Police Brutality, let's not forget she is studying to become a political scientist from the prestigious Kaduna State University.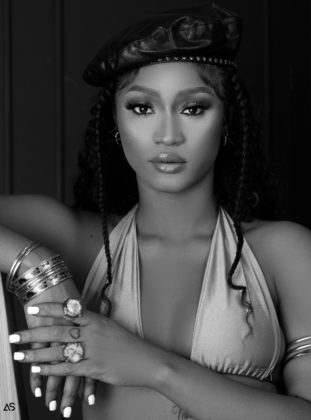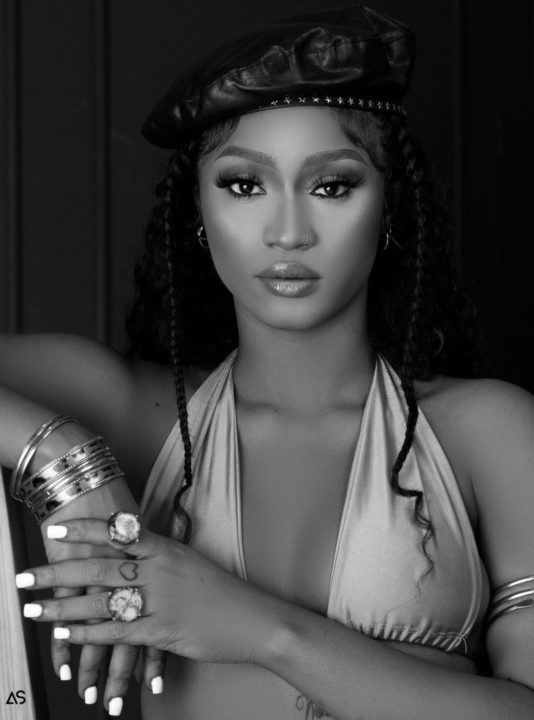 Almera who is from the Northern part of Nigeria, moved to Lagos to pursue a modeling career. she visited the Makoko Area of Lagos Nigeria as she shows supports to a few residences as we celebrate this festive season, a great philanthropist and Role model Almera prefers Netflix and chill over going out to party on a free day.
Almera is internationally known for her appearance on Ckay's love Nwantiti music video which has grossed over 160 million views on YouTube.
Check the latest music news from the Naija music scene and get New updates via Twitter and Facebook