Best New Music: Show Dem Camp – Tekno – Alpha Ojini – Terri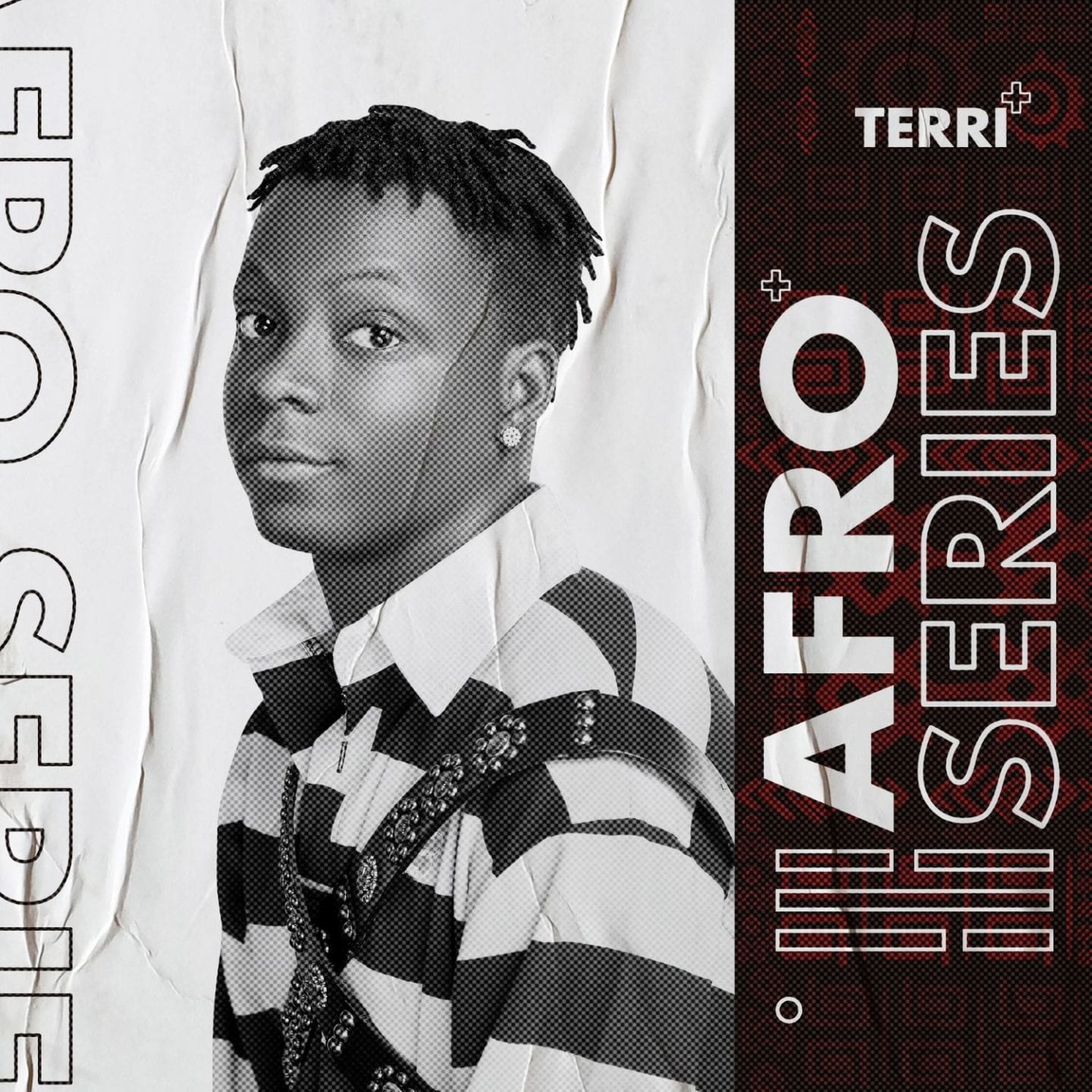 Best New Music: Show Dem Camp – Tekno – Alpha Ojini – Starboy Terri
The past week was attended by a host of releases, especially yesterday. These are the songs we're feeling at the moment; some of these, though, was put out a while back. But promise: it's definitely still fresh.
Terri – Ojoro 
Terri has since trended as the anticipated Afro Series tape is released. "Ojoro", is an obvious standout, a vibrant afrobeats cut that spells out Terri's frustrations about a love interest.
E Kelly ft. Boybreed & Minz – Confetti
Super producer E Kelly has an EP (No Secrets) out on May 8th. The second single off that tape, "Confetti", is a mid-tempo vibe and features the talented trio of Boybreed and Minz. 
Mut4y & Elhi – Eu4ria
Elhi, on Twitter, recalled how he met the Starboy crew after he got an invite to an hotel where they were recording. He'd impressed DJ Tunez with a cover of "Causing Trouble". Months later, he's working extensively with one half of the Legendury Beatz duo Mut4y, and their 5-track EP is a sonorous affair, Elhi's sweet vocals matching the laid back Afro Pop groove of the production. The titular track is a standout.
Show Dem Camp – That Year 
After an Instagram live that saw them play music off their unreleased stash, Show Dem Camp was urged to put out those records. They listened. "That Year", a reflective number, takes on memory and appreciation, as the duo, helped by a Sir Dauda assist, do not hesitate to tell you they've put in the work.
Barzini – Rush 
The opener to rapper Barzini's superb Beloved Vol. 1. "Rush" is soft rap layered on a beat that makes for easy bops of the head. The hook, BOJ–esque, interpolates a Fela song and is one of the strongest points of this solid project. Do well to check it out.
DRB Lasgidi ft. Teezee, BOJ, Fresh L & Tems – Trouble
Off the Alté pioneering group DRB Lasgidi's debut album Pioneers comes standout, featuring Tems. A melodic affair, its percussion-heavy production inspires the vocal wonders from everybody on this song, especially Tems, who takes its hook and chorus.
Juls ft. Jah Cure – Wishes 
Prominent Ghanaian producer Juls, earlier today, released his project Happy Place. "Wishes", a ragga affair, features the brilliant Jah Cure, who delivers a most enjoyable performance.
Alpha Ojini – INDABOSKEE  
By now, the title of this song brings a certain prophet to mind, and yes, on his latest song, Alpha Ojini – a most creative rapper – takes that person to court. The song peels into the conventions of modern day religious extremism. With beautiful production and mixing done by Alpha himself, "Indaboskee" is just perfect, lyricism and everything else.
On "INDABOSKEE", Alpha Ojini draws inspiration from the antics of now-viral Nigerian clergyman, Prophet Odumeje "Indaboski" Ohanaemere, to humorously weigh in on the proliferation of Nigerian churches.
WurlD – Ghost Town
Off a forthcoming EP, WurlD's latest song finds him in the terrain of his truest music: electro fusion. "Ghost Town" is produced by the legendary Spax and features intricate verses from WurlD who flexes his writing while telling a declarative message that reads all too perfect for the times.
Adekunle Gold – Something Different 
AG baby is your baby, Mr. Adekunle tells you. His latest single, is literally something different, from whatever you've heard in recent times, as the Afro Pop sound given a twist, the signature vocals of the artist and the groovy production marking this one from the bunch.
King Perryy – Jigga
The talented Afro Dancehall act King Perryy returns with his latest, a declarative cut that boasts of his place within his industry, while touching on personal relationships and calling the audience to dance, all in a little over two minutes. The Blaise Beatz production is top notch, too.
Tekno – Sudden
The Afro Pop giant Tekno has a penchant for expressing sociopolitical concerns in groovy music and "Sudden" is another thread that path. This emotive number is produced by Spax, who evokes drums and keys, and Tekno speaks the truth of the nation, how poorly funds supposed to ease the effect of the pandemic has been handled. Thieves, these politicians.
Blaq Jerzee – Onome
"Onome" taps into the laid back vibe channeled on Wizkid's "Blow" and "Arizona". Blaq Jerzee's new song speaks of a love interest as weed, and it takes this artist and producer higher. Jerzee's voice is refreshing and moves this song as well as the production does, a perfect marriage really.
TOMË ft. Wavy the Creator – Magical Fruits 
Off a forthcoming project, this song features two immaculate voices, as they lead you down a sensual world where all is calm and beautiful.
Sean Tizzle – Oreke 
Pay no heed to anyone who tells you Sean Tizzle hasn't been doing the work. His latest song, "Oreke", is a warm Afro Pop vibe, and features the crooning and delicate songwriting we associate Tizzle with.
D-Truce, 3rty & Tyleriddim – Omoge 
This trio of super talented artists join forces for this single, an afrobeats-influenced cut that features powerful vocals from all three – watch out for that hook by Tyleriddim. The sultry undertone of the song moves to the beautiful production, making for a very enjoyable listen.
So, there goes. Enjoy.