Best New Music: Joey B – WurlD – Phlow – Mugeez – Dr SID
SHARE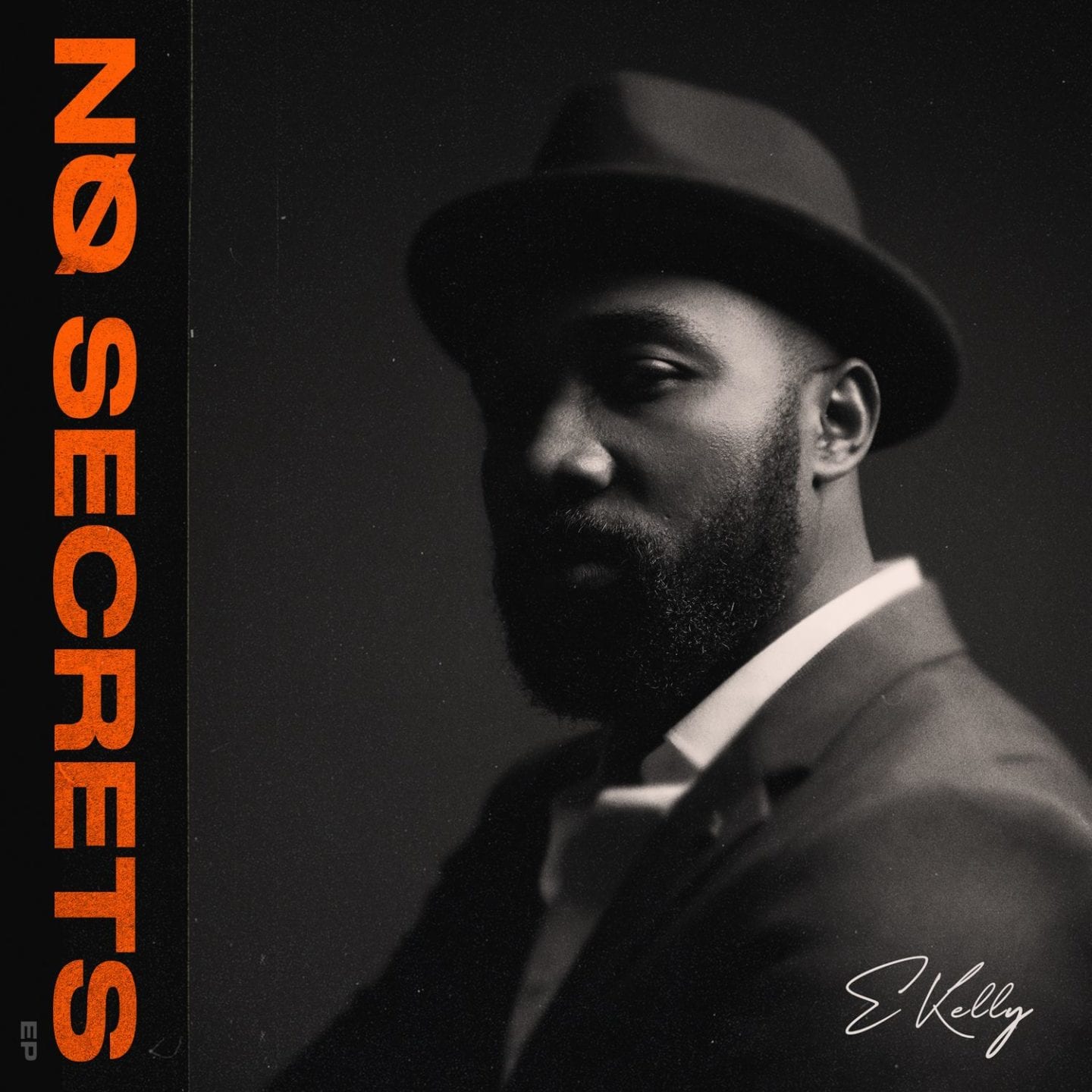 Best New Music: Joey B – WurlD – Phlow – Mugeez – Dr. Sid
It's the weekend, and lots of new music has been released in the past few days, sure they are the best.
So here's a rundown of the songs we've been feeling. Sure you'll enjoy these.
PHLOW – Cheque 
Rapper Phlow is one of the most consistent rappers around, and with a dope pen, too. On Friday, her EP Marmalade (entirely produced by Alpha Ojini) was released and I can't stop loving "Cheque", an Afro infused cut that spells out the rapper's ambitions. "No more danfo, I wan buy Benz". Amen.
E KELLY ft. JOEBOY – Oreke 
E Kelly's much anticipated EP, No Secrets is out. Featuring Pop royalty Joeboy, "Oreke" is another casual feature grab for Joeboy who hasn't had a bad song yet.
MAKA – Waiting For You 
Maka's a great Soul/R&B artist and her newest single, "Waiting For You" only strengthens that fact. Deceptively quiet, the emotional weight of the song will have you loving with every listen.
DR. SID ft. DON JAZZY – That's Interesting
Dr. SID was among the host of artists that released projects today. The Interesting EP, as his latest body of work is so titled, has 5 tracks. The opener, "That's Interesting", is a groovy affair, the Highlife influence unmissable on the Afro Pop number. And Don Jazzy and Dr. SID combine their voices to great effect. Play this when happy, and get even happier.
OG MAGIQ – Antenna 
This song is chill and well-written; as OG sings, the production, alongside his crooning lyrics and voice, transports you into his world. That chorus is up there with the best of the year.
KIIENKA – Fast Lane
Off the rapper's Spaceman 2.0 project, comes the emo rap song, its lyrics tell of the trouble that comes with celebrity and the fast life. "Lately I've been fighting with my demons... ", Kiienka sings.
DONYOM – Quarantine Together 
This artist appropriate classic R&B to tell a familiar tale of longing. Surely, we're all missing someone, and DonYom words the angst of waiting so raw and beautifully.
DAMMY KRANE ft. KIDDOMINANT & BISA KDEI – Body (Refix) 
This chill Afro Pop cut is infused with a groovy Hiplife vibe via its Bisa Kdei's performance and the melodic crooning of Dammy Krane, alongside the featured acts. Dammy's 4 D Girls EP is out now, too.
ASIKEY ft. BRYMO – The kind that live forever
Asikey's Yellow EP is up there with the  best projects of the year. Personal and riveting, Yellow will leave you with an experience a long time after you've listened. "The kind that live forever" is a cut off the EP, a stunning duet featuring Brymo, and an ode to immortality. You'll feel an exhilarating happiness singing this, I promise.
YUNG6IX ft. ERIGGA, PAYPER CORLEONE & DR BARZ – You Dun See Am 
Yung6ix's latest single is a woozy bar fest that features the most acclaimed rappers from the South side of Nigeria. As much as it's a political statement o peace, the song bangs, every verse coming through.
WURLD – WAYO (KPE LE WU) 
Off his forthcoming Afro Soul EP comes the second single, "Wayo", a more traditional afrobeats song, with jazzy horns and soulful keys. WurlD pleads for honesty, vulnerable, asking for some freaking decency! No use me do wayo...
MEJI ft. SHAKEZ BABA & DAVID RHINO – Sidewalk
A soulful rap cut, the quality Meji's "Sidewalk" speaks even bigger. From the production to the verses, to the choir closer, "Sidewalk" is what great rap music sounds like. Waiting on that Meji project; promises to be dope.
MUGEEZ – Six In Da Morning
One half of R2Bees, Mugeez, has put out a new song, "Six In Da Morning". A bouncy record, the artist's energetic vocals tell a sweet tale of love and lust, an idea you might get from the title.
AJEBO HUSTLERS – Barawo 
Port Harcourt based duo, Ajebo Hustlers, who made our 20 Artists to watch in 2020 list, have released their first song since then. "Barawo" is a song which takes on Nigeria's inefficiencies, but the duo does well not to compromise its enjoyability.
TOMI AGAPE – London 
Tomi Agape's "London" is a chill bop, the singer telling of her humble beginnings and how far she has her sights on. "Bad times don't last forever" is a line which extends past the creator, and becomes a prayer. Especially... now.
KIDI – Next Time I See You 
Ghana act KiDi's new EP Blue is all shades of cool, with such a defined sound. The closer, NTISY, features a stuttering baseline and the lyrical and vocal strength of the artist comes to the fore, as he sings of a lady he's enamored by.
Best New Music: Joey B – WurlD – Phlow – Mugeez – Dr. Sid
LORD VINO ft. ZIRRA – IYKYK
Rapper Lord Vino makes a return to the booth. His song, "IYKYK", is a laid back number, as Lord V declarative words aided by his chill delivery takes the cherry. The Zirra hook is quite dope too.
VJ ADAMS ft. MZ KISS – Oluwa 
This bouncy rap song features two powerful voices, appreciating God's goodness in lyricism. "Oluwa" is a cut off VJ Adams' EP, Divergent (Lost Files).
JOEY B ft. SARKODIE – LA BAMBA
Lava Feels, Ghanaian rapper Joey B's new project, is a brilliant project filled with gems. One of such features Sarkodie, who delivers a standout verse, a smooth delivery which, side by side with Joey's, makes 'LA BAMBA' an exciting listen.
What is your thought on this new Music list Joey B, WurlD, Phlow, Mugeez and Dr. Sid?
Are they the best? Kindly drop a comment