Best New Music: Omah Lay - Jesse Jagz- Tems - iLLBliss - Mr. Eazi
SHARE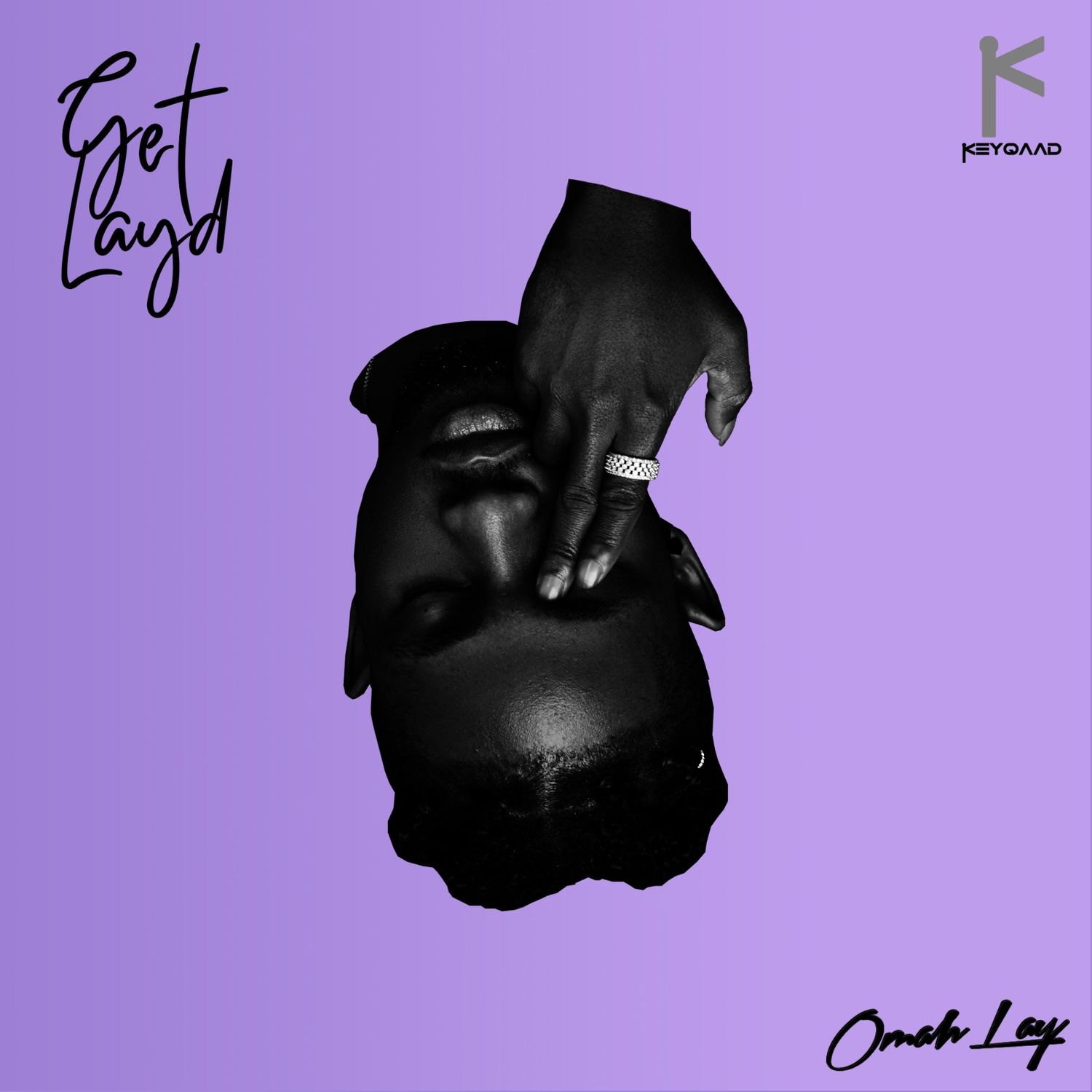 Review of the Freshest and Newest Best New Music
A lot of great new and best music –both singles and off-project cuts– were released over the past few days, and as usual, we've brought to you, a run-down of these songs.
Jesse Jagz – B 
The mystique Jesse Jagz has made his long-awaited return with "B," a song off his May 29th-scheduled Garba album. The new song follows in his style of authoritative raps, this time over a swooning beat with ominous keys and loops.
Omah Lay – Ye ye ye
The precociously talented Omah Lay just put out his debut tape Get Layd. And I'm absolutely loving this, a song whose explicit songwriting best mirrors its title. Easily the best song off the tape, too.
Mastaa & Vector – No Peace
Off their joint project Crossroads EP comes this reflective quiet song that features Vector's sonorous singing and some bars. Overall, it's a great project, and "No Peace" is one of its great moments.
Yung L ft. Wizkid – Eve Bounce (Remix) 
Still on the Best new music in town, This jam has been teased for a while and it's here. Wizkid, known for his sleek features, comes correct on this Afro Dancehall vibe which Yung L, without question, takes to the cleaners. Dope joint!
Skip Marley & H.E.R ft. Davido & Oxlade – Slow Down (Remix) 
With its lineup of artists spanning three continents, this love jam is put to finesse with the inclusion of Nigerian acts Davido and Oxlade; particularly the latter, who seem unable to have a bad song.
Sophiegrophy – Boii 
With such a distinct voice, put into lyricism and melodies as done here, Sophiegrophy's sound will excite you. "Boii" is off her project Bold. Give it a listen.
Mr. Eazi – I No Go Give Up On You 
Don Eazi's latest song is a groovy Afro-Pop number that vows loyalty, even when the other person does really questionable things. Delivered in the everyday man language of Mr. Eazi, it comes across as an awwn moment.
Adey – Red
He's helped many artists actualize their sonic vision and now, he's doing that himself. Adey, the revered producer, put out his debut project Akiba over the weekend. I particularly enjoyed Red, a mid-tempo vibe that sounds Maleek Berry esque, with soft-sounding percussions to flesh out Adey's sensual lyrics.
Praiz ft. Ice Prince – Like It
Continuing the Best music Jam, Praiz goes to his R&B roots for this new chill bop which features a superb verse from Zamani. Great song –production, vocals, execution.
L.A.X. ft. Simi & Tiwa Savage – Gobe (Remix)
"Gobe" is one of my favorite songs of the year. On this remix, L.A.X taps up two of Nigeria's leading divas to infuse their unique takes on a song about infidelity.
Zlatan Ibile – Road to CDK 
We haven't had rapping Zlatan for a while but on "Road to CDK," he makes a return to the bars, the Trap leanings of the production beautifully holding the grit of his delivery.
YMK – Bubblegum 
The talented Sir Bastien sets down the production for this great sounding song; the message of YMK (the search for self) works brilliantly too.
Zilla Oaks ft. Marv OTM, Prettyboy D-O & Mojo – No Conversate 
This Tochi Bedford-produced banger produces great verses all through, as rapper after rapper show their mettle over the banging beat. This song will have your head bumping through its entirety.
Sauti Sol – Insecure
Off their forthcoming Midnight Train album comes a new single. "Insecure" is yet another melodious listen, the voices of Africa premier boy band melding beautifully to tell an aching tale we know all too well.
Astrap King ft. Pele Play – Hauwa 
Named for a girl, this song investigates the age-long topic of trust in relationships. King's verses are delivered expertly, and the Pele Play hook is golden. Solid song. Yes, this song is new, fresh and one of the best at the
Tems – These Days
After superb showings on DRB Lasgidi's Pioneers, alongside Odunsi, on a Khalid song with Davido, Tems releases her first single of the year, a delve down the familiar path of lo-fi production and lucid songwriting.
Martyn Chika – This Little Light Of Mine 
This rapper totally blew me away! Strange Things Happen, his new EP of 7 songs, is one of the finest I've listened to this year. TLLOM, its closer, is a reflective spaz delivered a la Drake, but Martyn is Chika, and (if you give him a good listen) his originality shines through.
iLLBliss ft. Yemi Alade – Fever 
Before the release of his new album Illy Chapo (May 29th) which is expected to be a strict rap affair, iLLBliss taps the effervescent Yemi Alade for this jam, a song full of lovey-dovey lines and a sleek production which brings out the best of both acts.